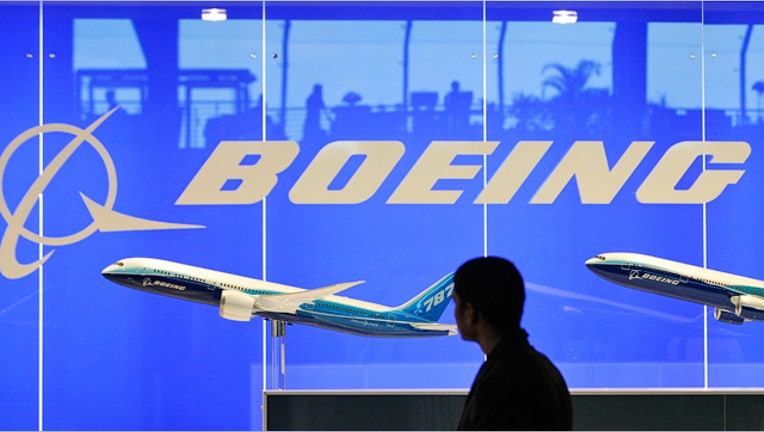 Air Lease (NYSE:AL) said Monday it has ordered 100 new 737 MAX jets from Boeing (NYSE:BA) for a list price of $7.2 billion.
The order, which includes 60 737 MAX 8 aircraft, 15 737 MAX 9 airplanes and 25 additional MAXs, marks the first of 737 MAX by a leasing company.
The latest generation 737 is a new-engine variant of the best selling airplane. The single-aisle jet includes new technology and CFM International Leap-1B engines to improve efficiency.
Boeing says that airlines operating the 737 MAX will recognize fuel burn improvement over today's most fuel-efficient single-aisle airplanes.
"The 737 MAX is an excellent addition to our portfolio and the ideal complement to our growing fleet of Next-Generation 737-800s," Air Lease CEO Steven Udvar-Hazy said in a statement. "The 737 MAX represents a step-change improvement that our airline clients need to compete in the future."
To date, Boeing had received orders for more than 1,000 MAX airplanes. Air Lease has so far bought 170 planes from Boeing, including 75 737 MAX, 78 Next-Generational 737-800s, five 777-300ERs and 12 787-9 Dreamliners.
Separately, Delta Air Lines (NYSE:DAL) said it would add Boeing's 717 fleet in 2013 to replace its current small jets. It struck a deal with Southwest Airlines (NYSE:LUV) and Boeing to lease 88 aircraft, with delivery of the first 16 scheduled to begin next year.