AIG's 1Q Earnings Leap as Chartis Swings to Profit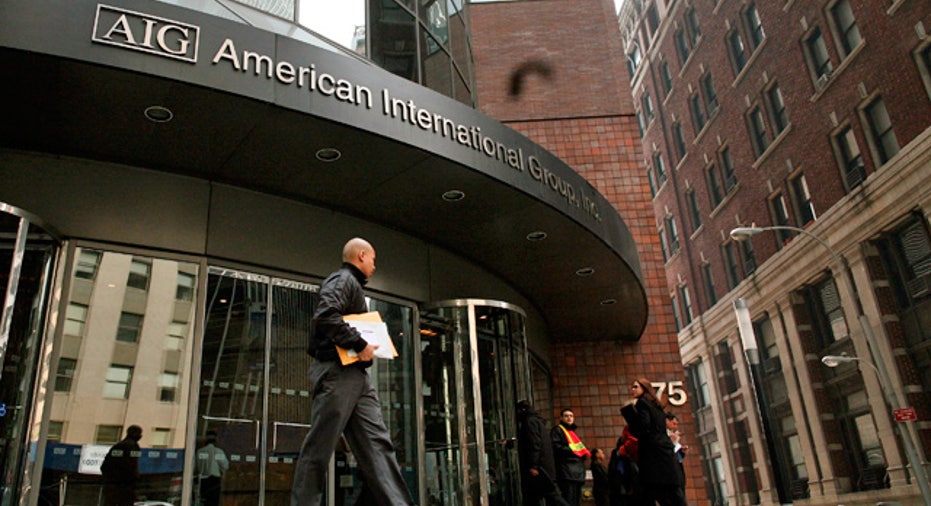 American International Group (NYSE:AIG) revealed a surge in first-quarter earnings on Thursday as the bailed-out insurer's Chartis division returned to profitability thanks to a plunge in natural catastrophe claims.
AIG said it earned $3.2 billion, or $1.75 a share, last quarter, compared with a profit of $1.3 billion, or 31 cents a share, a year ago.
Excluding one-time items, it earned $1.65 a share, compared with the Street's view of $1.12.
"We are rebuilding AIG's legacy of excellence. Across the organization we are transforming the way we do business and our profits this quarter illustrate, ultimately, the health of our businesses," CEO Robert Benmosche said in a statement.
AIG said its net premiums retreated 3.7% last quarter to $8.8 billion.
AIG's operating results were powered by Chartis, which swung to an operating profit of $1.04 billion after suffering a year-ago loss of $424 million. The company cited an improvement in risk-adjusted profitability, the quality of its business portfolio and strengthening capital positions.
Thanks to lower disaster claims, underwriting losses at Chartis tumbled to $180 million from $1.6 billion.
At AIG's SunAmerica division, operating earnings jumped to $1.31 billion from $1.71 billion as revenues gained 3% to $4.18 billion.
AIG's results were also lifted by a surge in the value of its stake in Asian life insurer AIG Group by more than $1.8 billion.
AIG, which is still 70% owned by the U.S., said it continues to "make good on our progress to help the U.S. government profit from its investment in AIG."
Despite the apparently stronger-than-expected results, shares of AIG dipped 1.29% to $33.80 in extended trading. Expectations had been set high as the insurer's shares have surged almost 50% so far in 2012.