AIG to Exit Aircraft Leasing Business in $5.4B Deal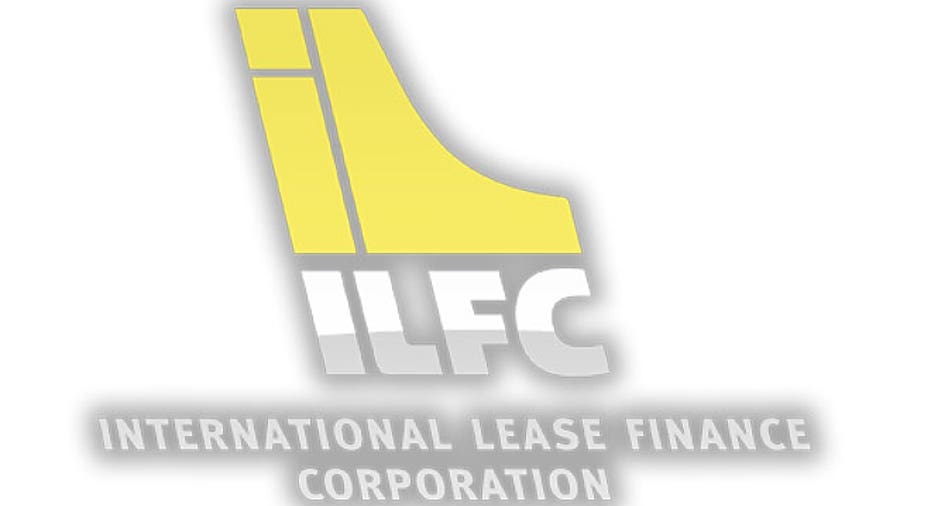 American International Group (NYSE:AIG) inked a $5.4 billion deal on Monday to sell its jet-leasing business to AerCap (NYSE:AER) following the collapse of a separate transaction with a group of Chinese investors.
The agreement ends years of uncertainty at AIG over the future of International Lease Finance Corp., which is the world's largest independent aircraft lessor with almost 1,000 owned and managed aircraft.
A deal to sell as much as 90% of ILFC to a Chinese consortium was reached last year but failed to close. AIG had also considered listing ILFC in an initial public offering.
AerCap agreed to pay AIG $3 billion in cash and nearly 98,000 of its shares in exchange for ILFC. AIG will also be entitled to name two directors to the board of AerCap, which is based in the Netherlands.
"This transaction presents a unique strategic opportunity to bring together the outstanding and experienced personnel from both companies and two attractive portfolios of modern aircraft on lease to a highly diversified customer base," AerCap CEO Aengus Kelly said in a statement.
Including $21 billion of ILFC debt, the enterprise value of the transaction is about $26 billion. ILFC has about 200 customers in more than 80 countries.
AIG agreed to provide AerCap with a committed five-year $1 billion revolving credit facility.
The deal is expected to close in the second quarter. It is subject to approval by AerCap shareholders. Waha Capital, AerCap's largest shareholder with a 26% stake, has already signed off on the deal.
"The combination of AerCap's young fleet of in-demand aircraft and proven portfolio management capabilities with ILFC's attractive order book and broad marketing reach will continue to lead the industry," said AIG CEO Robert Benmosche.
UBS (NYSE:UBS) served as the lead financial advisor to AerCap, while Goldman Sachs (NYSE:GS) acted as the advisor to AerCap's board. UBS and Citigroup (NYSE:C) are providing financing for the transaction.
Shares of AerCap surged 34.34% to $33.49 in premarket trading Monday morning. New York-based AIG gained 2.21% to $50.83 ahead of the opening bell.