AIG Reveals a 3Q Beat as Profits Jump 16%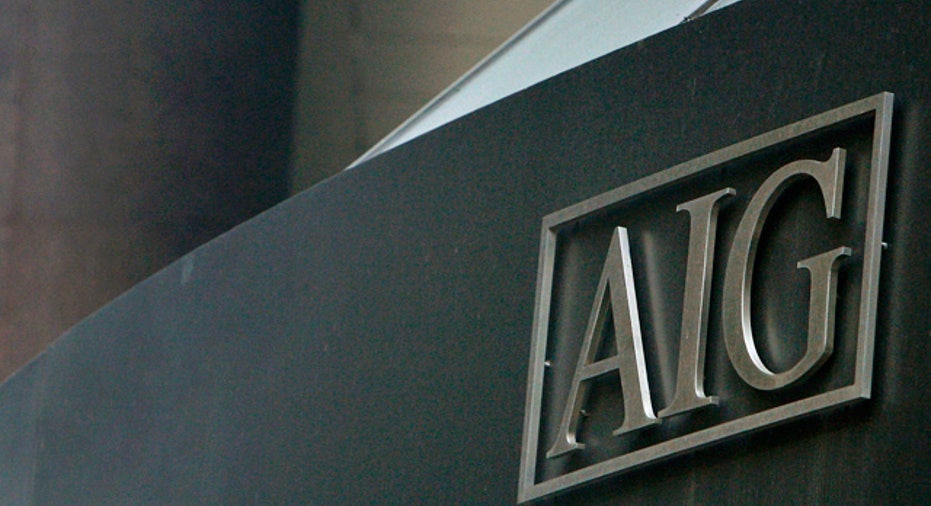 American International Group (NYSE:AIG) posted a stronger-than-expected 16% bump in third-quarter profits on Thursday as the insurance behemoth enjoyed a jump in property casualty and life and retirement profits.
Shares of AIG ticked lower in late trading despite the earnings beat.
The insurer said it earned $2.2 billion, or $1.46 a share, last quarter, compared with a profit of $1.9 billion, or $1.13 a share, a year earlier.
Excluding one-time items, it earned 96 cents a share, down from 99 cents the year before but two pennies above the Street's view.
"AIG's solid performance this quarter underscores the strong fundamentals of our businesses, and builds upon the momentum that we generated in the first half of this year," AIG CEO Robert Benmosche said in a statement.
AIG's property casualty business logged a 33% jump in pre-tax operating income to $1 billion as the division reported improved underwriting results that helped counter a decline in net investment income. The unit's accident year combined ratio, excluding catastrophe losses and prior-year development, rose to 98.0 from 95.9.
The property casualty business distributed $716 million in cash dividends to the AIG parent during the quarter. Catastrophe losses dipped to $222 million from $261 million. Net premiums written, excluding certain factors, rose 3% due to new business and rate hikes.
AIG's life and retirement arm grew pre-tax operating profits by 38% to $1.1 billion amid solid sales of variable annuities and retail mutual funds. Assets under management jumped 10% to $304 billion.
Shares of New York-based AIG slid 1.65% to $50.80 in after-market action on Thursday, putting them on track to eat a bit into their 2013 rally of 46%.