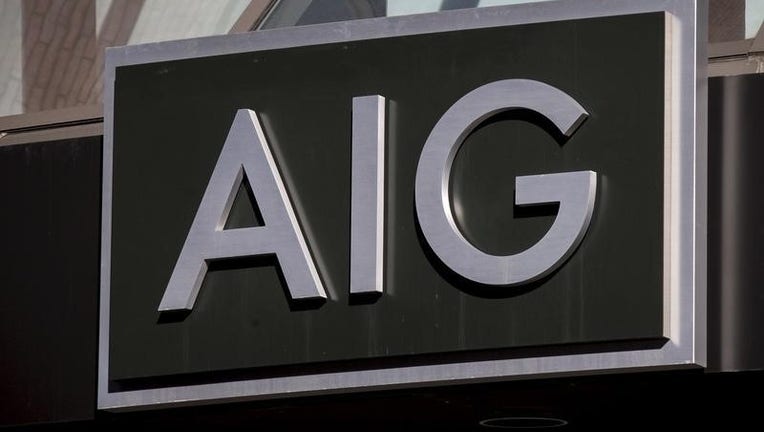 American International Group Inc said on Wednesday that it has quadrupled its global capacity to cover "terrorist attacks" on property to $1 billion.
A string of deadly attacks in developed countries over the past two years has increased demand for specialist cover known as "terrorism insurance", which came about after the 9/11 attacks in New York in 2001.
"Demand from our clients for better protection against this risk has been strong," said George Stratts, who heads AIG's property and special risks team.
Insurers and brokers have said attacks in Brussels, Paris, Istanbul and San Bernardino had made company boards increasingly concerned about safety, sparking demand from businesses including event organizers, hotels and catering firms.
AIG said multinational companies in particular were looking for protection against the broad spectrum of risks they face worldwide, including "terrorism".
The news comes less than a month after Lloyd's of London's Iberia office launched a new terrorism reinsurance product for Spanish multinational companies.
(Reporting by Richa Naidu in Bengaluru; Editing by Anil D'Silva)