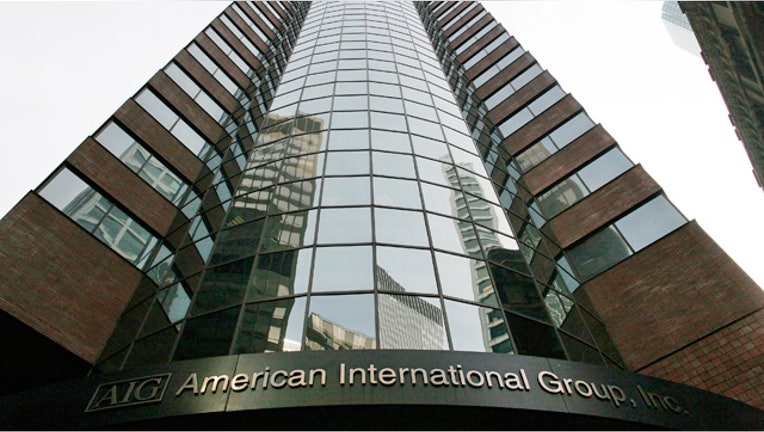 American International Group (NYSE:AIG) adopted a new pay program that gives the insurance company the ability to claw back pay from employees who fail to raise concerns about risk, according to a SEC filing Wednesday.
The company also adopted long-term and short-term incentive plans as part of its new pay program.
Under the plan, AIG can claw back pay for reasons that include a failure of risk management, violation of the company's risk policies, and "an action or omission that results in material financial or reputational harm to AIG," according to the filing. Clawbacks can also be triggered by financial restatements.
Bonuses and equity-based awards are included as eligible forms of compensation under the clawback policy. Compensation received over the 12 months or more prior to a violation would have to be repaid.
AIG said in the filing its clawback policy was adopted March 21 to "encourage sound risk management and individual accountability."
Shares of AIG closed Wednesday down 19 cents at $38.25 and were inactive in after-hours trading.