AIG Kicks Off $2B AIA Share Sale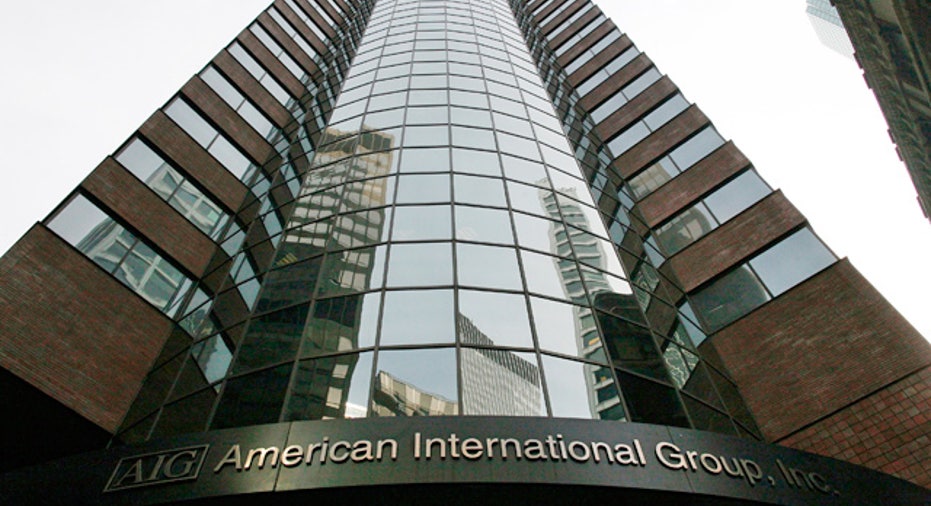 American International Group (NYSE:AIG) officially announced plans on Thursday to unload up to another $2 billion of shares in Asian life insurer AIA Group, paving the way to scoop up another $5 billion of stock from the Treasury Department.
The moves are part of AIG's strategy to pare its assets in an effort to pay back taxpayers for the massive rescue package provided during the 2008 financial crisis.
Despite the announcements, shares of the bailed-out insurance giant retreated about 3%.
New York-based AIG said it has launched a sale in Hong Kong of up to $2 billion worth of ordinary shares of AIA Group.
This marks AIG's third share sale in AIA, the Asian life insurer it has been selling off in parts to help finance the bailout repayment.
AIG said it plans to use the proceeds from the stock sale for general corporate purposes, which could include share repurchases or "other capital management."
At the same time, AIG said its board of directors signed off on a plan to buy back up to $5 billion of its common stock. AIG said the plan is limited to repurchases from the Treasury Department.
The U.S.'s stake in AIG has tumbled in recent years from 92% at its peak to around 53% now.
Shares of AIG dropped 2.7% to $33.92, putting them on pace to slightly trim their 2012 surge of 50%.