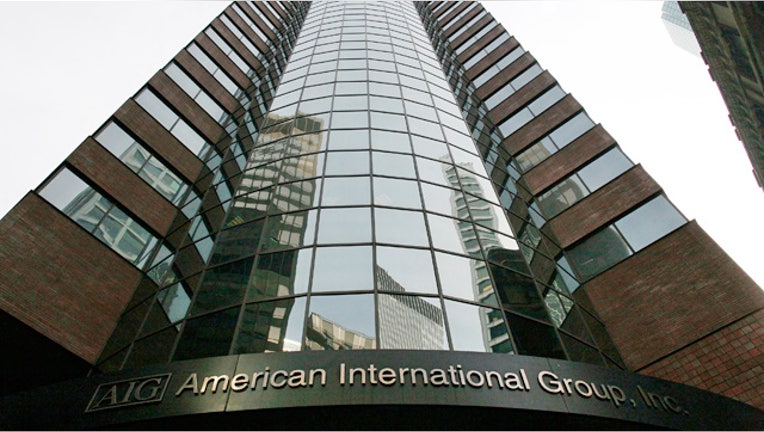 American International Group (NYSE:AIG) cemented a $4.23 billion deal over the weekend to sell an initial 80% stake in its aircraft-leasing business ILFC to a group of Chinese investors.
The pact marks a major acquisition for China and is subject to national-security review by U.S. regulators.
ILFC is the world's second-largest plane leasing company, generating 2011 revenue of $4.5 billion and with more than 1,000 owned and managed aircraft.
For AIG, the sale marks the latest effort to raise cash in an effort to pay back U.S. taxpayers for its $182 billion government bailout during the financial crisis.
A consortium of Chinese investors agreed to pay $4.23 billion to acquire 80.1% of ILFC, with an option to buy an additional 9.9% stake.
The investor group includes New China Trust, New China Life Insurance, P3 Investments and the China Aviation Industry Fund. British banking giant Barclays (NYSE:BCS) owns a 20% stake in New China Trust.
The companies said the investor group is expected to widen after regulatory approval and the exercise of the option to include New China Life Insurance and an investment arm of the Industrial and Commercial Bank of China.
AIG said it plans to keep at least a 10% ownership stake in ILFC.
"While ILFC is an extremely strong business platform… the aircraft leasing business is not core to our insurance operations," AIG CEO Robert Benmosche said in a statement. "The transaction will have a positive impact on AIG's liquidity and credit profile and will enable us to continue to focus on our core insurance businesses."
AIG originally planned to raise cash by bringing ILFC public, but the insurance giant has expressed concerns about market conditions for a large initial public offering.
The sale is expected to close in the second quarter of 2013, but will be first scrutinized by the Committee on Foreign Investment in the United States, which reviews foreign transactions for security reasons.
In a regulatory filing, AIG said the two sides have the right to terminate the deal if it does not close by May 15. Also, around May 2017 AIG said it will have the right to demand an IPO of ILFC in the location of the buyer's choice.
The companies said ILFC headquarters will remain in Los Angeles and the company's existing management team will stay in power.
"Our group shares a commitment to ILFC's experienced management team, its operating philosophy, and its presence in the United States," said Weng Xianding, chairman of New China Trust. "This transaction allows ILFC to continue to serve its worldwide partners in the aviation industry with world-class service while accelerating its growth in important markets, including Asia."
Credit Suisse (NYSE:CS) served as a financial adviser on the deal for the Chinese investors.
Shares of New York-based AIG dropped 1.94% to $33.47 Monday morning, trimming their 2012 rally to 45%.