AIG in Talks to Unload Air Leasing Unit to Chinese Investors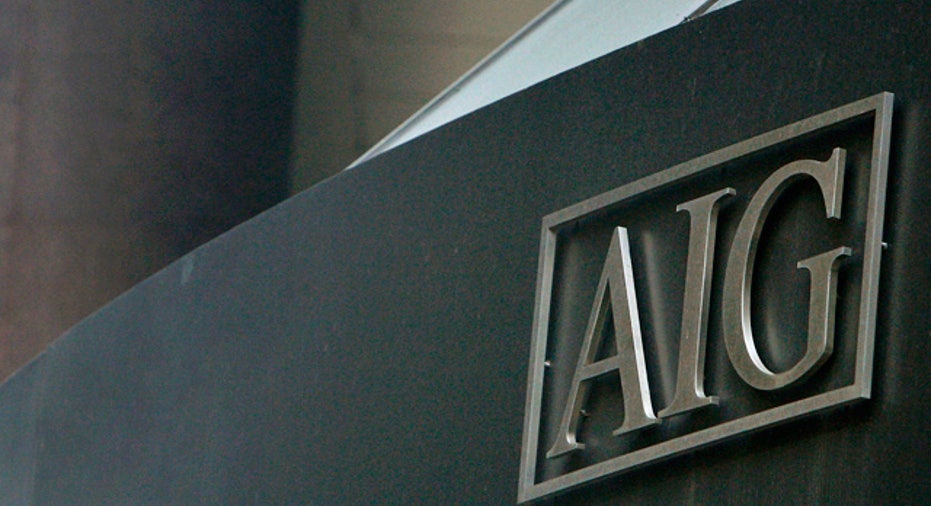 American International Group (NYSE:AIG) is in negotiations to sell a majority stake of its ILFC aircraft leasing business to a group of Chinese companies in a deal that could reportedly be worth $5.5 billion.
The negotiations come as AIG continues to pare its holdings in an effort to slash the amount of money it owes U.S. taxpayers following a 2008 bailout worth as much as $182 billion.
AIG confirmed in a statement Friday afternoon that it is in discussions to sell a 90% stake in ILFC to a group of Chinese investors.
The insurance giant said the consortium includes the Industrial and Commercial Bank of China, trust company New China Trust, New China Life Insurance, P3 Investments and the China Aviation Industry Fund. British banking giant Barclays (NYSE:BCS) owns a 20% stake in New China Trust.
AIG reiterated that ILFC is a "non-core asset" and warned that any potential deal to sell the business would be subject to regulatory approval in the U.S. and China.
According to Reuters, AIG could net about $5.5 billion in the sale of ILFC.
"The talks are reasonably far along," a source told Reuters.
The potential sale of ILFC to the Chinese consortium would signal a shift for AIG, which had planned to bring the business public in an initial public offering valued at $6 billion to $8 billion. However, AIG has expressed concerns about an IPO in the current market environment.
A majority sale at $5.5 billion compares with ILFC's net book value, which stood at $7.9 billion as of the end of the third quarter. The business has total assets of approximately $39.6 billion and generated an operating profit of $39 million last quarter.
ILFC pioneered the aircraft leasing business, starting with its first transaction in 1973. The business has more than 1,000 owned and managed aircraft, including 787s and A350s. Today ILFC has more than 200 employees and $4.5 billion in annual revenue.
Shares of New York-based AIG rallied 2.19% to $33.99 Friday afternoon, leaving them up almost 46% so far this year.