AIG Demotes ILFC Head for Improper Relationship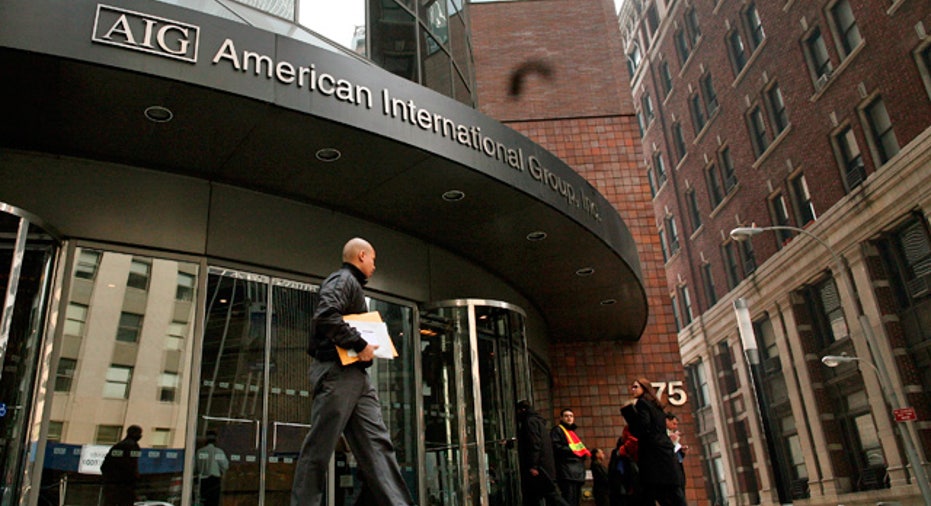 Bailed-out insurer AIG <AIG.N> on Thursday said the head of its airplane leasing unit admitted to having an inappropriate relationship with an employee. The company demoted him and cut his salary as a result.
AIG said Henri Courpron would remain chief executive of the leasing unit, ILFC, but will now report to a newly named executive chairman, Laurette Koellner. Koellner, a former senior Boeing executive, had been an AIG board member since 2009 but will give up that seat for the ILFC role.
The episode is not expected to change the plans for the spin-off of ILFC, which AIG filed to take public last year. AIG's top executives have said repeatedly that they were waiting for market conditions to become more favorable before moving ahead with the offering.
AIG said in a statement it first learned of the relationship via an anonymous tip. Courpron and the employee admitted the affair, though AIG said an outside review found no merit to the tipster's claims that company assets were misused.
AIG also said it has reduced Courpron's annual salary by $1 million. In 2011 he received $4.2 million in cash and stock.