AIG Chief Unhappy with Stock Analysts' View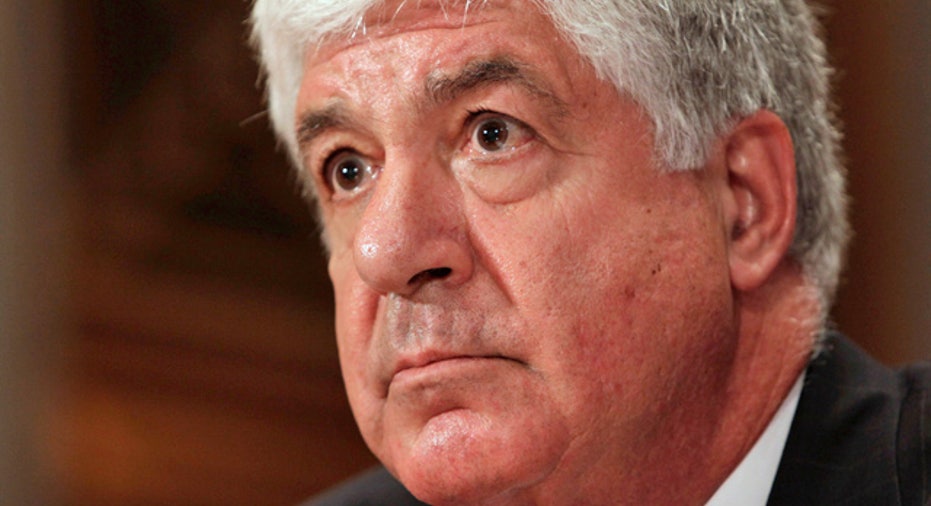 American International Group (NYSE:AIG) Chief Executive Robert Benmosche has complained to senior executives at investment banks about the "unfavorable research" of the insurer's stock, the Wall Street Journal said, citing people familiar with the matter.
Benmosche's complaint suggested that some analysts do not fully understand the company and its value, the Journal said.
AIG is considering which four banks should lead another large offering of the U.S. government's shares later this year, the paper said.
Benmosche told the Wall Street Journal that he intends to change at least one of the four lead underwriters following his dissatisfaction with how the last deal went.
In May, AIG raised $8.7 billion in a stock offering, which included 200 million shares sold by the Treasury and 100 million sold by AIG, far smaller than the $10 billion to $20 billion deal some banking sources had suggested earlier this year, hinting at a potential lack of investor interest.
The offering was led by Bank of America Merrill Lynch, Deutsche Bank AG <DBKGn.DE>, Goldman Sachs Group Inc <GS.N> and J.P. Morgan Chase <JPM.N>.
An AIG spokesman declined to comment to the Journal. The company could not immediately be reached by Reuters for comment outside regular U.S. business hours.
Of the 15 analysts covering AIG stock, four have a "buy" rating, while 11 recommend their clients to hold the stock, according to Thomson Reuters I/B/E/S.
U.S. government bailout of AIG at one point totaled $182.3 billion. The government's investment now stands at $51 billion -- the 77 percent of AIG's common stock held by the U.S. Treasury, and the remaining $9.3 billion in preferred interests in the AIA entity.
(Reporting by Sakthi Prasad in Bangalore; Editing by Vinu Pilakkott)