AIG CEO to Receive $5 Million for Transition Service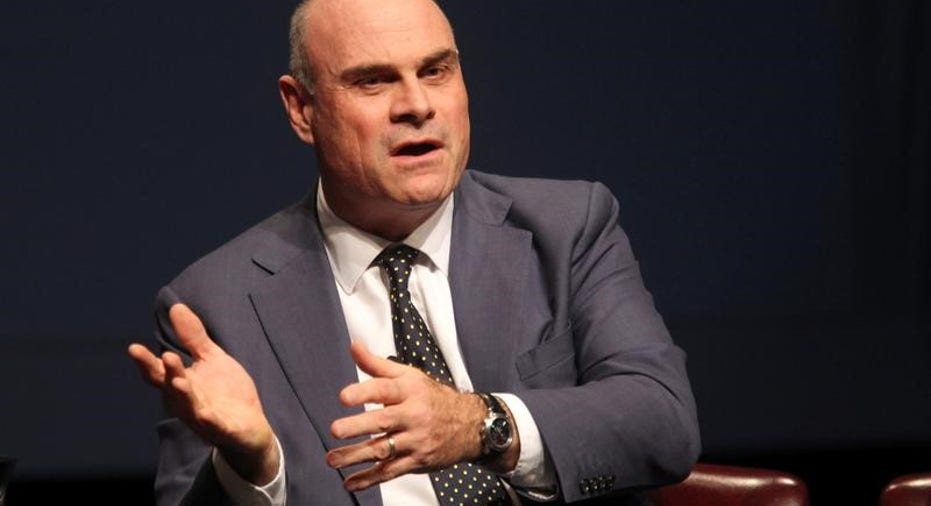 American International Group Inc. Chief Executive Peter Hancock, who agreed to resign this month under pressure from billionaire investor Carl Icahn, will be paid $5 million on top of his regular pay to stay on until a successor is appointed, part of an exit package for being let go "without cause."
Mr. Hancock is slated to receive $9.5 million in severance. He won't get a short-term incentive award for 2016.
Under the terms of the agreement with AIG, Mr. Hancock technically is working on an at-will basis, meaning he could leave at any time, but if he were to do so, he's lose the $5 million cash payment along with 2017 long-term incentive pay.
The arrangement was disclosed Friday in a filing with securities regulators.
The 58-year-old Mr. Hancock agreed to resign after meeting with several directors in his office in downtown Manhattan, The Wall Street Journal reported citing people familiar with the matter. Some directors, The Journal reported, feared a potential fight with Mr. Icahn.
Mr. Icahn, one of the big corporate raiders of the 1980s, disclosed a stake in AIG in 2015 and had pushed for the insurer to break itself up and tried to oust Mr. Hancock. Mr. Icahn and fellow investor John Paulson eventually brokered a deal with AIG in exchange for board representation.
The latest shake-up follows the insurer's worst quarterly results since the financial crisis, though Mr. Hancock appeared to be making headway in improving the company's results.
Shares closed down Friday at $62.42, down 4% for the year but up 17% over the past 12 months.