AIG Blows Away Estimates in 2Q, Brings Back Dividend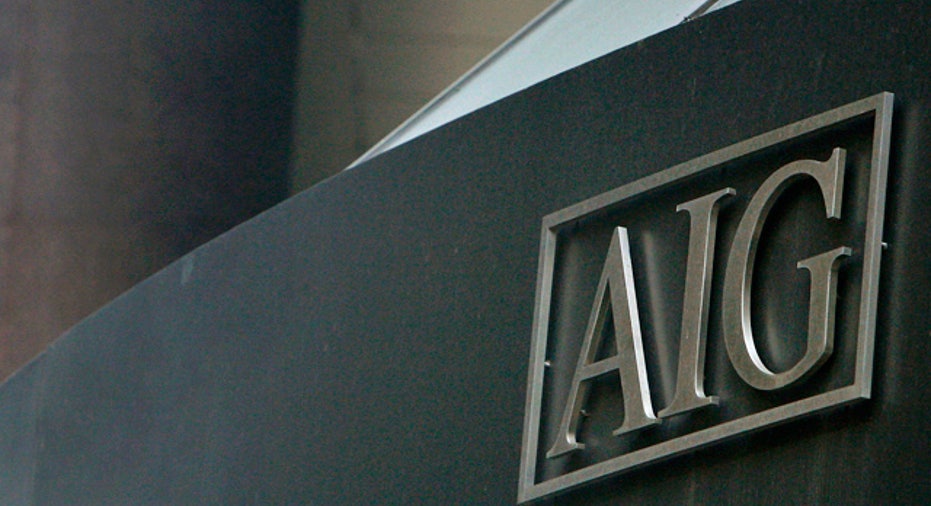 In a sign of the insurance giant's return to health, American International Group (NYSE:AIG) revealed an 18% jump in second-quarter profits on Thursday and announced plans to resume paying a dividend for the first time since its implosion in 2008.
Shares of the insurance behemoth rallied 6% on the stronger-than-expected results and dividend move as well as plans to buy back $1 billion of stock.
AIG said it earned $2.76 billion, or $1.84 a share, last quarter, compared with a profit of $2.34 billion, or $1.33 a share, a year earlier.
Excluding one-time items, it earned $1.12 a share, which is handily above the Street's view of 86 cents.
"These results underscore our businesses` strong fundamentals and reflect our continued commitment to meeting and exceeding the expectations of our customers across all facets of our organization," AIG CEO Robert Benmosche said in a statement.
In a show of confidence, AIG's board of directors declared a common stock dividend of 10 cents per share. The dividend is payable on September 26 to shareholders of record as of September 12.
This marks the first time AIG is returning cash to shareholders through a regular dividend since the 2008 crisis, when its near-collapse forced a massive government bailout and spooked the broader financial system.
The insurance giant also unveiled a $1 billion stock buyback program, another positive sign for shareholders.
"The successful turnaround of AIG has been remarkable," said AIG Chairman Robert Miller. "As part of our recovery, we are pleased that we have gained sufficient capital adequacy that we can return a portion of our success directly to our shareholders through these actions."
AIG's second quarter growth was highlighted by a 17.5% jump in operating income in its property casualty business to $1.1 billion as underwriting performance improved. The division paid $792 million in cash dividends to the parent company last quarter. Net premiums rose 1.8% to $9.3 billion.
Meanwhile, AIG said its life and retirement division enjoyed a 23% bump in operating income to $1.2 billion thanks to strong sales of variable annuities and retail mutual funds as well as higher fees.
Shares of New York-based AIG spiked 6% to $49.84 in extended trading on Thursday. AIG's stock has soared 33% year-to-date, giving it an impressive 12-month rally of almost 48%.
Meanwhile, AIG confirmed that its planned $4.23 billion sale of its aircraft-leasing business to a group of Chinese investors failed to meet its July 31 deadline. This marks the third time the deal has been extended beyond its closing date.