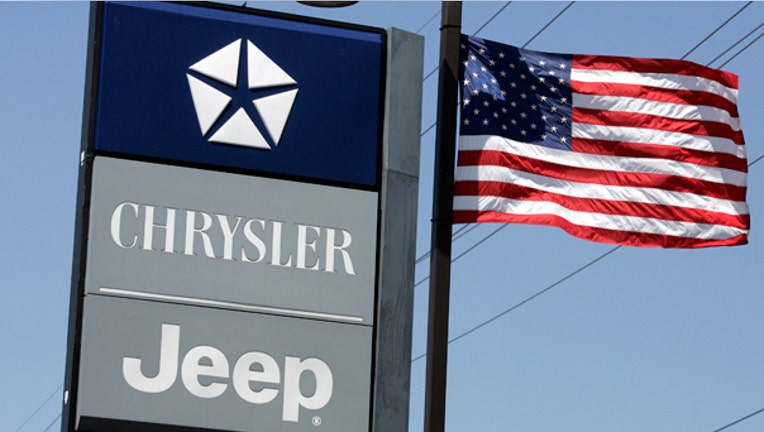 Ahead of the New York Auto Show that is expected to carry more punch this year amid rebounding car sales, TrueCar on Tuesday forecast continued improvement in demand this month, with unit sales expected to reach their highest level in nearly six years.
The Santa Monica, Calif.-based automotive pricing analysis company anticipates a 4.5% year-over-year rise in new U.S. light auto sales in March to 1.47 million units.
The increase would mark a 23.1% improvement from February on an unadjusted basis.
The March 2013 forecast translates into a seasonally adjusted annualized rate (SAAR) of 15.42 million new car sales, up from 15.4 million in February and from 14.1 million in March 2012, marking the best level since 2007.
The projection comes not only as car and truck sales have been on the rise but also a day before the kickoff of New York's famed auto show, which will feature a host of new vehicles, the return of the Jeep Cherokee and revamped cars like the General Motors (NYSE:GM) Buick LaCrosse.
"The rally in the stock market, improved availability of auto financing and compelling new products continued to propel new car sales in March," said Jesse Toprak, senior analyst for TrueCar.com. "The Domestic 'Big Three' will all have their highest level of sales in over four years thanks to their much improved lineup of vehicles."
Car manufacturers have also benefited of late from lower spending amid fewer incentives, which, coupled with improving sales, has provided some relief to their margins.
TrueCar notes that Toyota is spending at its lowest level in nearly two years while on track to reach its strongest sales month since the summer of 2009.