After Wage Vote, Walmart Scraps D.C. Store Plans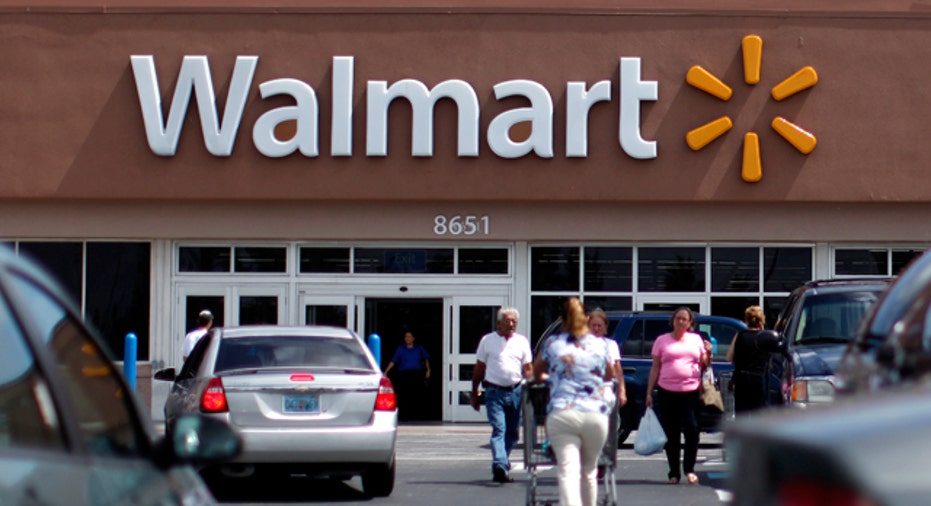 Wal-Mart Stores (NYSE:WMT) no longer plans to build three stores in the nation's capitol, after the city's council voted to force large retailers to pay starting wages that are 50% higher than the minimum wage there.
The world's largest retailer also said it will consider its options related to three other Washington, D.C., stores that are still under construction.
The bill, called the Large Retailer Accountability Act of 2013, was approved by an 8-to-5 vote, even though Walmart had warned that the company would leave the district.
"Nothing has changed from our perspective: we will not pursue Skyland, Capitol Gateway, and New York Avenue and will start to review the financial and legal implications on the three stores already under construction," Walmart spokesman Steven Restivo said, referring to the locations of the planned stores.
"This was a difficult decision for us—and unfortunate news for most D.C. residents—but the Council has forced our hand."
The district's new law requires retailers with sales of more than $1 billion and with stores of at least 75,000 square feet to pay their workers starting salaries of at least $12.50 an hour, compared to the minimum wage of $8.25.
Unionized businesses are exempt from the measure. Large stores that already have a presence in D.C., including Target (NYSE:TGT) and Macy's (NYSE:M), have four years to comply.
The bill is still not officially in place. Mayor Vincent C. Gray has said he would consider vetoing the bill, while Congress could exercise its local control to prevent the measure from being implemented.
Mayor Gray's office didn't immediately respond to a request for comment.
If the bill is vetoed, the city council would need nine votes to override the mayor's decision.