After Two Months of Gains, Small-Business Confidence Down in June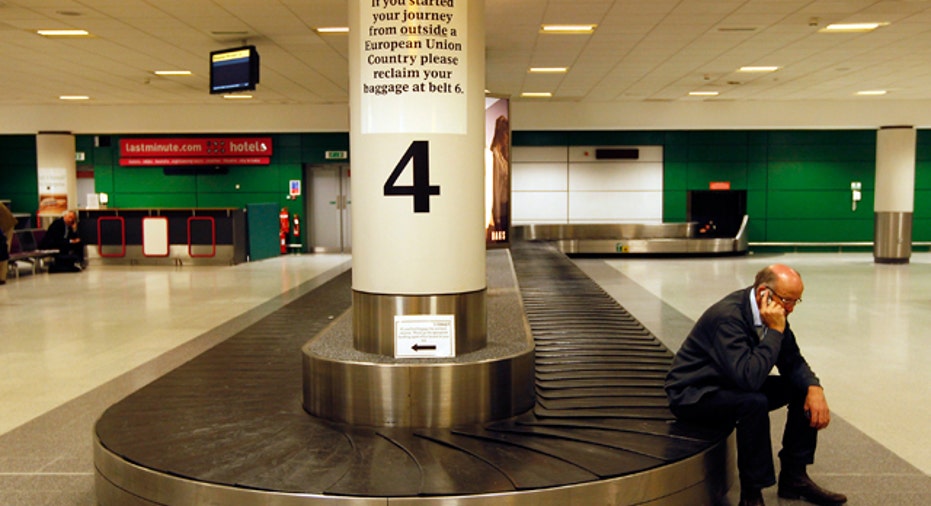 After two months of growth, small-business confidence dipped in June, as business owners struggle with taxes and regulations.
The National Federation of Independent Business Optimism Index recorded a 0.9 point drop to 93.5 in June. Out of ten index components, six fell last month, as U.S. employers turned more negative on expansion, inventory growth and sales. NFIB chief economist Bill Dunkelberg says government tape is what's to blame for the fall in optimism.
"Washington remains bogged down in scandals and confidence in government's ability to deal with our fundamental problems remains low ... It certainly doesn't help that the endless stream of delays and capitulations of certain provisions of the healthcare law adds to the uncertainty felt by owners." Twenty percent of business owners surveyed said taxes and regulations were their most pressing problem. Despite the mostly negative news, two index components ticked up in June. More small-business owners said they are planning to hire, and expectations that the economy will improve rose one point. But business owners planning to hire might have their work cut out for them. Nearly one-fifth of small businesses looking to hire in June were unable to fill their open positions. The June Small Business Optimism Index is based on the response of 662 randomly sampled small businesses in the NFIB's membership.