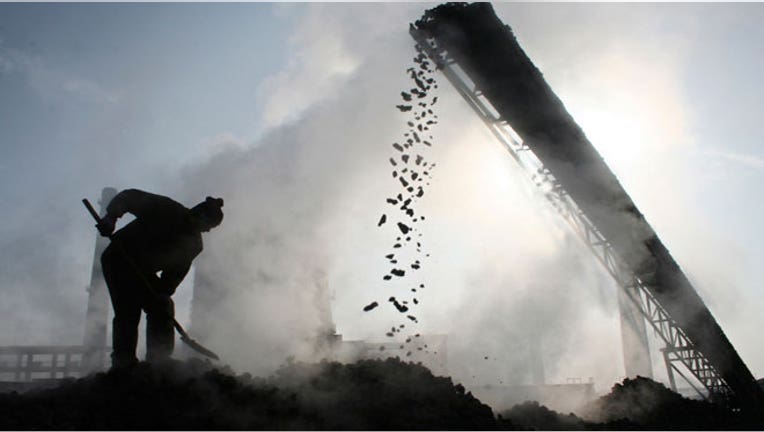 L&L Energy Inc Chief Executive Dickson Lee resigned, the coal miner said in a regulatory filing on Tuesday, less than three weeks after the U.S. Securities and Exchange Commission accused the company of fraud.
The regulator had accused L&L Energy and its founder, Lee, of making false disclosures about who was running the company.
Lee's resignation from the post of CEO and chairman comes into effect immediately, the company said. (http://link.reuters.com/put38v)
L&L Energy said Lee resigned for personal reasons and not due to any disagreement with the company.