After Rapid Acceleration, Home Prices Begin Slowdown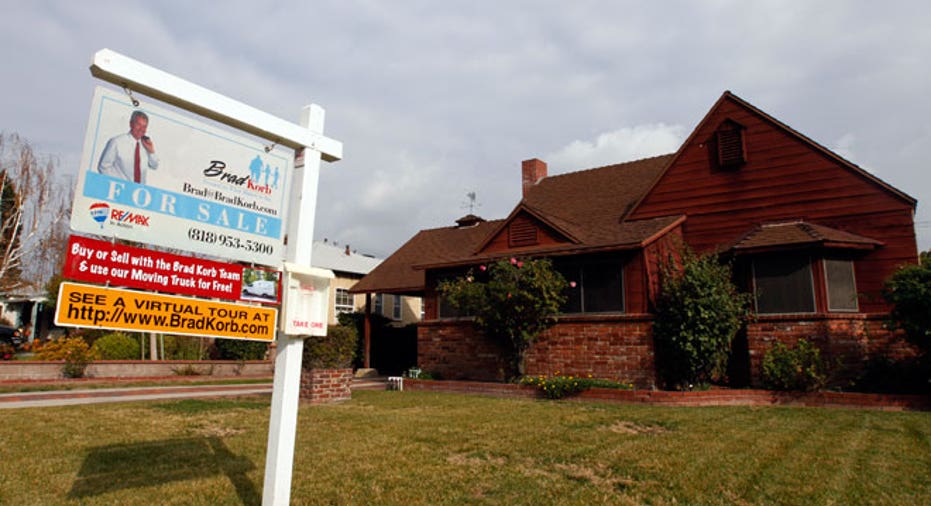 Home prices are up in 91 of the 100 largest U.S. cities this year, but the gains are starting to slow down.
According to the Trulia Price Monitor, year-over-year asking prices were up 6.4% in October, down from 10.6% gains the year prior.
While the slowdown might not seem welcome to homeowners who lost a lot of their home's value during the recession, Trulia Chief Economist Jed Kolko says the deceleration in prices is actually a positive sign for the housing market.
"A rebound can't last forever," Kolko said. "Price gains nationally have slowed down to more sustainable levels. That's a good thing, because there is less flipping and less speculation."
Markets like Las Vegas and Sacramento that were heavily impacted by the real estate bubble saw some of the sharpest increases in home prices over the last few years. Now, these markets are seeing the greatest slowdown in pricing gains. In October 2013, Las Vegas saw asking prices increase by nearly 32% year-over-year; this year, asking prices have only grown by 10.1%.
"One lesson is that what's happening in the housing markets that were most affected by the bubble is often different than what's going on in the rest of the country," Kolko explained.
Indeed, in 40 of the 100 largest metro areas, price gains have actually accelerated, though not nearly as dramatically as was seen in cities like Las Vegas. The city with the greatest acceleration in asking prices for October was Dayton, Ohio, where they were up 8.9%, compared to - 0.2% growth in October 2013.
New Opportunity for Traditional Homebuyers?
The rise in asking prices may be pushing all-cash buyers out of the market, creating openings for traditional buyers.
According to data released Thursday by RealtyTrac, 33.9% of single family homes and condos were sold to all-cash buyers in the third quarter, down from 36.9% in the second quarter. Sales to institutional investors have also fallen, dropping from 5.0% percent in the second quarter to 4.3% in the third quarter.
"Home prices have risen so quickly over the past couple of years that there's not a lot of margin left in the housing market. And then they've been priced out of the market, at least for their investment strategy," RealtyTrac Vice President Daren Blomquist said.
Blomquist said this could be a good thing for some traditional homebuyers, as all-cash buyers generally receive preferential treatment in multiple-offer situations.
Even so, he said that in some markets, traditional buyers may now be priced out.
"It's an ironic situation. Now that there's more opportunity to buy in terms of less competition from [all-cash or institutional] buyers, there are some markets [in which] they can no longer afford to buy," he explained.
And Kolko reminded that a price slowdown doesn't mean a decrease in prices: Prospective homebuyers should consider jumping in now before conditions become less favorable.
"I expect prices will keep rising, but just at a slower rate. And mortgage rates will likely go up than down, which will add to the cost of buying," he added.