After Passing the Test, Some Big Banks Boost Dividends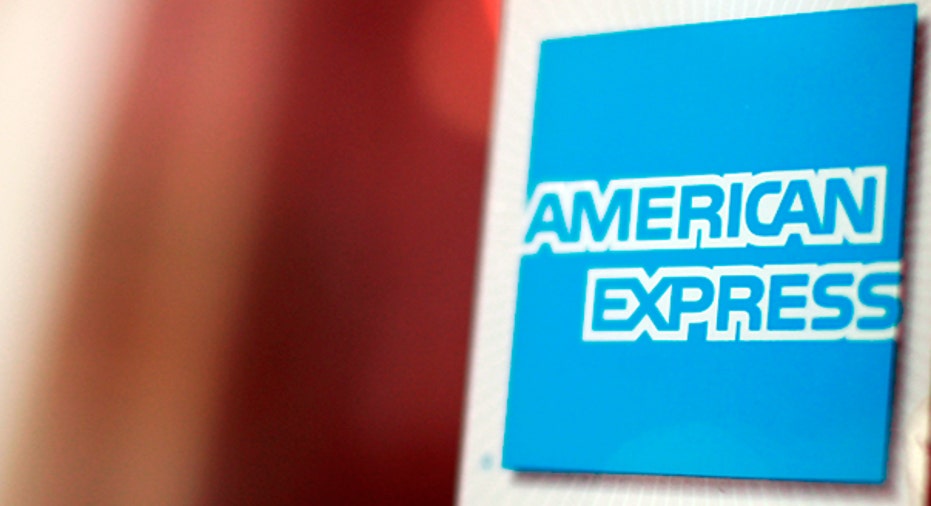 Buoyed by a seal of approval from the Fed's stress tests, a slew of big U.S. banks led by JPMorgan Chase (NYSE:JPM) unveiled plans on Tuesday to increase dividend payouts and buy back common stock.
The moves should please Wall Street, which had been hoping signs of improvement in the U.S. economy and banks' balance sheets would translate to a green light from regulators to return cash to shareholders.
Aside from JPMorgan, the biggest U.S. bank by assets, Wells Fargo (NYSE:WFC), American Express (NYSE:AXP), U.S. Bancorp (NYSE:USB) and BB&T (NYSE:BBT) all said they plan to raise their dividends after passing the stress tests.
Additionally, Wall Street heavyweight Goldman Sachs (NYSE:GS), PNC Financial (NYSE:PNC) and regional lender Key Corp. (NYSE:KEY) said they are mulling dividend hikes.
In a surprise move, the Fed disclosed the results of its stress tests after Tuesday's closing bell, revealing that 15 of the 19 biggest U.S. banks would maintain minimum capital levels even in an extremely adverse economic scenario. The bleak picture spelled out by the stress tests called for unemployment to spike to 13% and home prices to plunge another 21%.
Citigroup (NYSE:C), which failed the stress tests, confirmed that the Fed rejected its proposed plan to return capital to shareholders, which likely involved share buybacks. Citi said it will submit a revised capital plan to the central bank later this year.
"More important than focusing on the three or four that don't make it is the fact that the vast majority did make it, the vast majority are going to raise their dividend and are going to buy back stock," Dick Bove of Rochdale Securities told FOX Business. "The vast majority of [their shares] should move dramatically higher in 2012."
Even before the results were released, JPMorgan revealed plans to boost its quarterly dividend by 5 cents a share, to 30 cents. The big bank also said its board and the Federal Reserve signed off on plans to buy back as much as $12 billion of stock this year.
The news produced a flurry of buying on Wall Street as the blue chips closed at their highest level since the end of 2007 and sent JPMorgan shares soaring more than 7%.
Meanwhile, San Francisco-based Wells Fargo said it is sharply hiking its dividend to 22 cents a share from 10 cents. The lender also said the Fed hasn't objected to its capital plan, which allows for a "higher level" of stock buybacks this year than last year.
After inking a 5.78% gain and closing at $33.33 during regular trading, shares of Wells Fargo rose another 0.51% to $33.50 in extended action.
U.S. Bancorp said it will buy back 100 million common shares and raise its dividend from 12.5 cents a share to 19.5 cents, representing a 56% hike. BB&T unveiled a 25% boost to its dividend to 20 cents a share from 16 cents and said it may redeem $3.2 billion of preferred trust securities without raising replacement capital.
Meanwhile, Goldman Sachs said the Fed didn't oppose its proposed capital actions, which include a potential dividend increase and a possible stock buyback. Goldman didn't disclose specifics to those possible moves.
Key Corp., which is based in Cleveland, said it may raise its quarterly dividend to 5 cents a share from 2 cents and repurchase up to $344 million of common stock. The lender also said it could redeem certain trust preferred capital securities.
For its part, Morgan Stanley (NYSE:MS) said the Fed approved its plan to potentially acquire another 14% of its Smith Barney joint venture with Citi. The plan also includes a continuation of its common and preferred dividend payments.
Similarly, Discover Financial (NYSE:DFS), Bank of New York Mellon (NYSE:BK) and Regions Financial (NYSE:RF) said they are keeping dividends at current levels.
While all of the banks that announced capital actions passed the Fed's stress tests, Citi, MetLife Bank (NYSE:MET), SunTrust (NYSE:STI) and Ally Financial did not. Formerly the financial arm of General Motors (NYSE:GM), government-owned Ally Financial is attempting to get an IPO off the ground.