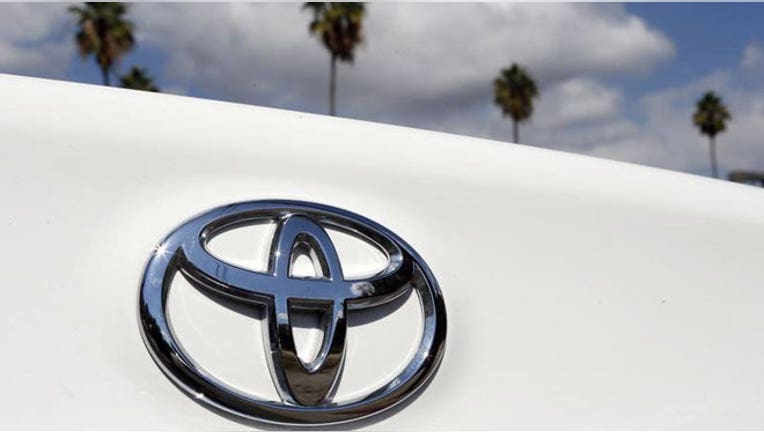 Toyota (NYSE:TM) may be facing tougher competition, but the world's largest automaker appears confident it can take advantage of a swell in demand as the global economy rebounds.
The Japanese automaker raised its full-year outlook on Friday after more than doubling net income in its most recent quarter. The first-quarter profit of 562.1 billion yen ($5.64 billion), up from 290.4 billion yen last year, topped analyst expectations in the period ended June 30.
Toyota sold about 36,700 fewer cars than last year, hurt my softness in Europe and Japan and a land dispute with China. However, it still managed to extend its reign in the U.S. despite rivals like Ford (NYSE:F) and General Motors (NYSE:GM) boosting domestic production.
Vehicle sales were up by 26,309 units in North America to 688,656, helping to offset a decline of 50,893 in Toyota's domestic market and a decrease of 16,336 units in Europe.
"Operating income increased due to the impact of foreign exchange rates and our global efforts for profit improvement," Toyota Managing Officer Takuo Sasaki said in a statement.
He also attributed the growth to "cost reduction activities" and marketing activities.
The automaker now sees full-year earnings reaching 1.48 trillion yen ($14.94 billion), up from just 1.37 trillion yen previously, on vehicle sales of 9.1 million units. That profit would mark a year-over-year improvement of 54%.
Shares of Toyota climbed about 3% to $129.99 in recent U.S. trade. They are up about 40% year-to-date.