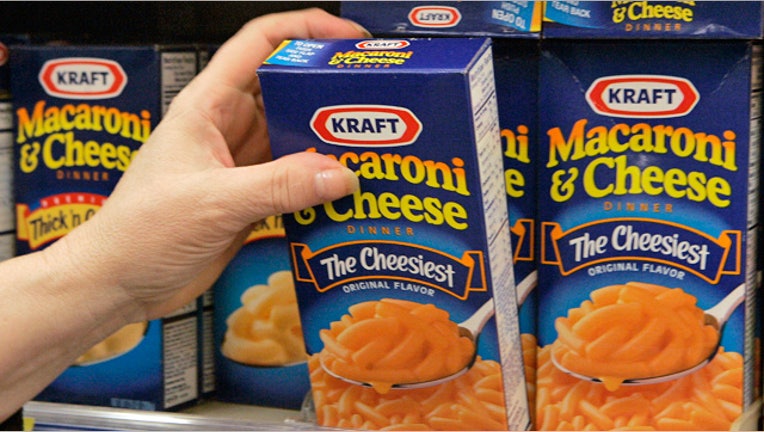 The company formerly known as Kraft Foods officially started life as two distinct publicly traded entities on Tuesday: snack-food giant Mondelez International (NASDAQ:MDLZ) and North American grocery business Kraft Foods Group (NASDAQ:KRFT).
With brands like Cadbury, Milka chocolate and LU French biscuits, Mondelez immediately ranks as the world's largest chocolate, candy and biscuit maker.
The company started trading at the Nasdaq OMX Group (NASDAQ:NDAQ) under the ticker symbol "MDLZ" on Tuesday with a 0.65% gain to $28.00.
Analysts at RBC (NYSE:RBC) kicked off coverage of Mondelez with a $32 price target and an "outperform" rating, saying double-digit EPS growth is "achievable" and it should be "among the best top-line stories" in the global consumer product space, Dow Jones Newswires reported.
Meanwhile, the slimmed-down Kraft Foods Group is still the fourth-largest North American consumer packaged food and beverage company and its portfolio of brands include Maxwell House, Oscar Mayer, Planters and JELL-O.
This grocery business is also trading at the Nasdaq under the symbol "KRFT."
"Today is the beginning of a great new company, a totally new Kraft, one with the spirit of a startup and the soul of a powerhouse," Kraft Foods Group CEO Tony Vernon said in a statement. "We are proud of our rich history and deeply passionate about Kraft's future."
RBC is also bullish on Kraft Foods Group, with an "outperform" rating amid hopes for improved profit margins. RBC placed a $49 price target on Kraft.
Shares of Kraft ticked up 0.9% to $44.55 Tuesday morning.
The original company, which is more than a century old, went out on a positive note on Monday by closing at a 10-year high.