After Backlash, What's Next for $120M-Backed Startup Juicero?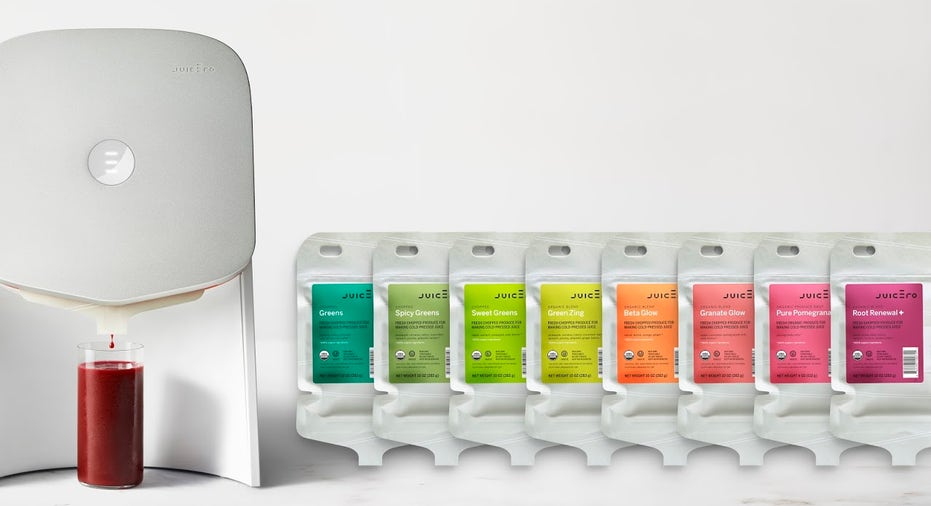 The once-promising Silicon Valley backed juice startup Juicero is now offering full refunds on their $400 luxury juicer, after a media report showed the device may not bring much to the table.
The money-back offer came from the company's CEO Jeff Dunn after Bloomberg earlier this week published a report claiming that consumers can actually squeeze the juice packets by hand, rather than use their pricey juicer to do it.
The full refund offer is extended to all customers within the next 30 days, even those who bought the product when it launched last year at the original price tag of $700, according to the company's spokesperson.
Juicero, which launched in 2013, was immediately dubbed the "Keurig for Juice" for its ability to use Wi-Fi to make fresh organic juices at home. The concept also caught the attention of big investors like Google Ventures and was able to raise more than $120 million in the startup's first two years.
Brita Rosenheim, founder of Rosenheim Advisors, a strategic and financial consulting firm based in New York City that focuses on food related tech, tells FOX Business that while this a "tough blow" to the company so early on, she doesn't think it will have long-term effects.
"I don't think this will necessarily knock Juicero out of the game, as we shouldn't underestimate the target consumer's desire for convenience," Rosenheim says.
However Rosenheim does says Juicero will need to "quickly find a way to offer move value" to their customers, beyond what they are currently offering.
"While the main outrage is focused on the price point (which likely needs to be adjusted), other value drivers could be accomplished through more relevant lifestyle/health integrations, or truly unique ingredient combinations," she said.
Dunn, who has only been at the helm since last November, said in a blog post, "We know hacking consumer products is nothing new" and he thinks the juicer is "critical to delivering a consistent, high quality and food safe product."
"The sum of the system — the Press, Produce Packs and App — working together is what enables a great experience. However, you won't experience that value by hand-squeezing Produce Packs, which to be clear, contain nothing but fresh, raw, organic chopped produce, not juice. What you will get with hand-squeezed hacks is a mediocre (and maybe very messy) experience that you won't want to repeat once, let alone every day," Dunn wrote.
Dunn, who held executive positions at Coca-Cola, Bolthouse Farms and Campbell Fresh before joining Juicero, says working at the fresh juice startup has a much deeper meaning for him.
"The journey from Coca-Cola to carrots to Juicero's rainbow of fruits and vegetables has let me connect my work to my personal mission and passion: solving some of our nation's nutrition and obesity challenges," he wrote.