Aflac Names New Financial Chief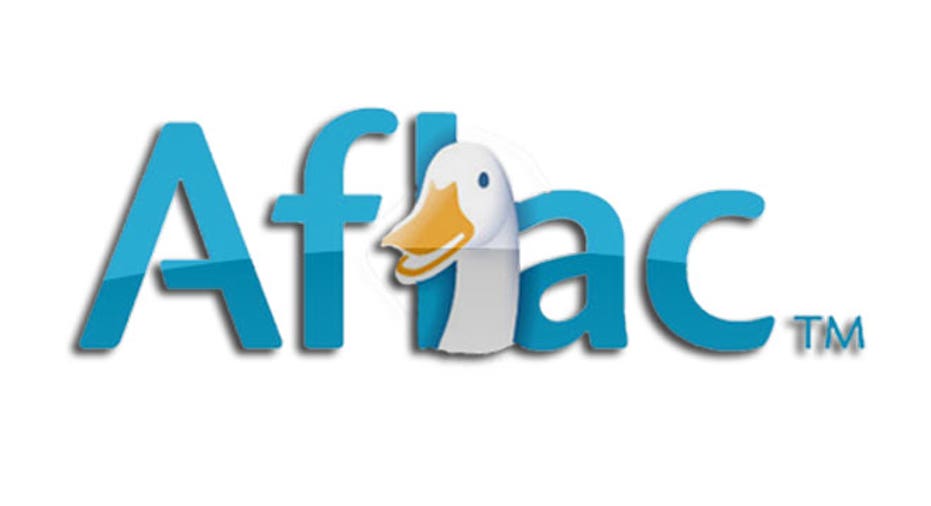 Aflac Inc. appointed Frederick Crawford, formerly of CNO Financial Group Inc., as its chief financial officer, effective June 30.
He succeeds Kriss Cloninger III who will remain president.
Mr. Crawford, who will report to Chief Executive Daniel Amos, previously worked at Lincoln Financial Group and Bank One Corp., in addition to CNO Financial
Meanwhile, CNO appointed John Kline and Erik Helding, both senior vice presidents, to oversee its financial operations until a successor to Mr. Crawford is found.
Georgia-based Aflac, which earns most of its revenue from Japan, has been hurt by the effects of a weaker yen against the dollar in recent quarters. Its first-quarter profit and revenue declined as currency fluctuations continued to weigh on results.
Aflac shares have increased 2.3% this year through Tuesday's close.
(By Angela Chen)