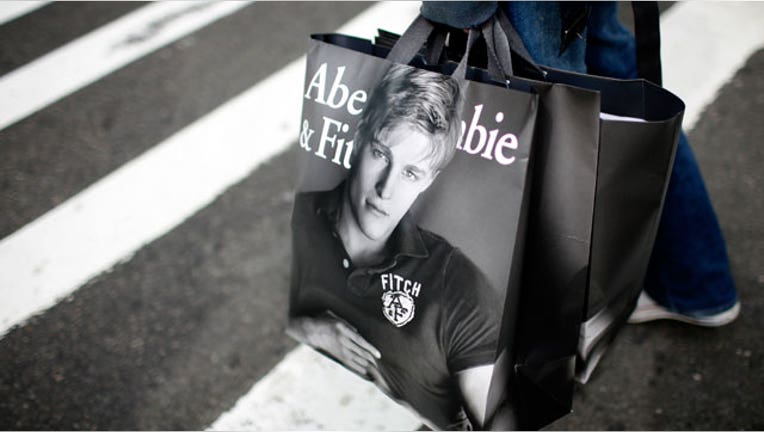 Despite calls for his ouster, Abercrombie & Fitch (NYSE:ANF) announced a new simplified employment contract on Monday with CEO Michael Jeffries that more closely ties his pay with the company's performance.
The restructured agreement, which will replace Jeffries' current contract set to expire on Feb. 1, comes a week after activist investor Engaged Capital urged the retailer's board to get rid of the long-time CEO or consider a sale to stem floundering sales.
A&F said the new contract with Jeffries, the product of months of review and discussion with shareholders, offers a more performance-based compensation structure designed to better align his pay with the company's performance.
"Mike and his team have developed a long-term plan that builds upon past successes, while targeting the specific challenges that the company faces today," said Craig Stapleton, lead independent director of the board. "We believe he is the right person to embark on this plan, which we believe will deliver substantial and sustainable value."
Investors seemed to feel differently, sending shares of A&F down about 2.5% to $34 in recent trade. They've fallen 30% so far this year.
The decision by A&F comes less than a week after Engaged Capital, which says it owns about 400,000 shares of A&F, issued a letter to the board citing "operational missteps" from Jeffries, 68, and called for his ouster.
The activist investor on Monday said it was "disturbed" by A&F's decision to keep Jeffries on its payroll and was considering all available options to ensure the board is held "accountable for its decisions."
"The decision appears to be made without any substantive discussion with shareholders -- a rushed response," said Glenn Welling, Engaged Capital's chief investment officer.
Meanwhile, the New Albany, Ohio-based teenage apparel company says it has hired an executive search firm to recruit three presidents to oversee the Abercrombie & Fitch, Abercrombie Kids and Hollister brands -- a move designed to improve its ability to cultivate internal talent.
A&F will also be on the hunt for a new executive vice president of merchandise planning, inventory management and brand senses after announcing Monday that Leslee Herro will retire in the spring after 22 years with the company.