Aetna Buys Exchange Technology Firm Bswift for $400 Million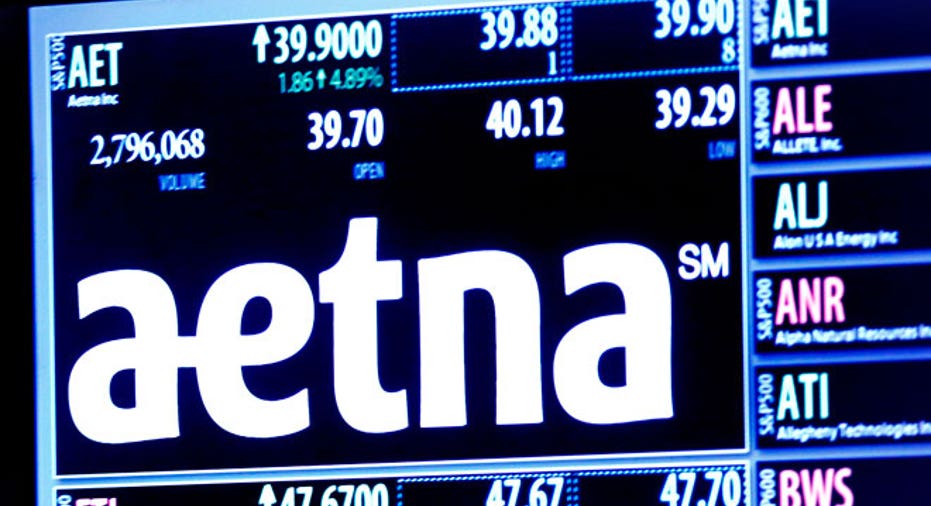 Aetna Inc <AET.N> said on Monday it would buy Bswift, a software and technology services company that administers public and private health insurance exchanges for consumers and employees, for $400 million.
Aetna, the third largest U.S. health insurer, has placed big bets on the expansion of both public and private exchanges. It sells insurance in 18 states on the public exchanges created under the U.S. healthcare reform law.
Aetna has also created its own private exchange and participates in those run by other companies, such as ones run by benefits administration companies Mercer International Inc <MRIu.TO> and Aon Hewitt, part of AON Plc <AON.N>.
"Bswift's technology platform will provide Aetna with the capability to deliver a new private-exchange offering for employers of all sizes where the focus is on helping people easily choose a plan," Aetna Chief Executive Officer Mark Bertolini said in a statement.
Bswift is based in Chicago and partly owned by private equity firm Great Hill Partners. It will become an Aetna unit.
(Reporting by Caroline Humer in New York; Editing by Jeffrey Benkoe)