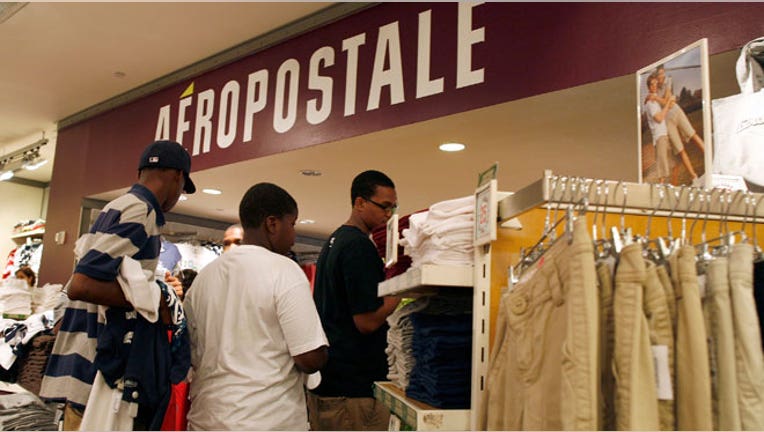 Aeropostale Inc said it secured a $150 million credit facility from private equity firm Sycamore Partners, in what could be a lifeline for the struggling teen apparel retailer.
Shares of Aeropostale, which reported its sixth straight quarterly loss last week, rose 8.5 percent to $3.70 in premarket trading.
The company had announced the deal in March.
Aeropostale said it issued convertible preferred stock to Sycamore, giving it the right to acquire up to a 5 percent stake at an exercise price of $7.25, the closing of the retailer's stock on March 12.
Sycamore had a 7.96 percent stake in Aeropostale as of March 13.
Last week, Aeropostale also forecast a bigger-than-expected loss for the current quarter as it struggles to keep pace with changing fashion trends.
Analysts at Morgan Stanley warned that the company could raise going concern doubts as soon as next year as it burns up cash amid mounting losses.
Aeropostale appointed former chief executive Julian Geiger and Sycamore Managing Director Stefan Kaluzny to its board, the company said on Tuesday.
Aeropostale also said it would nominate Kenneth Gilman, a director at jeweler Zale Corp and handbags retailer Kate Spade & Co, for election as an independent director at its annual stockholder meeting this year.
Aeropostale's shares have fallen about 62 percent this year to Friday's close on the New York Stock Exchange.