Advice for When 'It' Hits the Fan at Your Business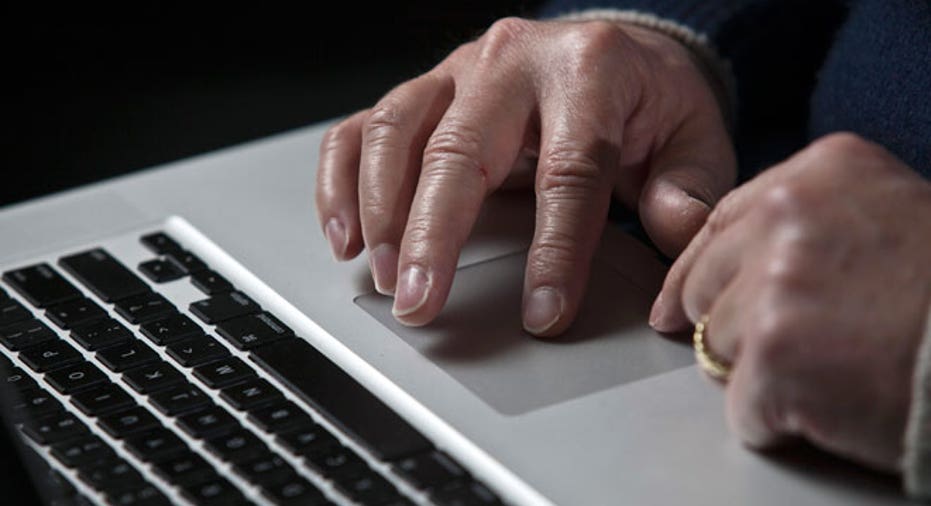 Small Business Spotlight: Pennyful.com
Who: Ravitej Yadalam, @PennyfulOnline
What: An ecommerce site that pays consumers back using affiliate marketing.
When:  2011
Where: Wilmington, DE and Bangalore, India
How: Pennyful.com aggregates coupons, sales and deals from the site's partners from around the web, the company says, to make shopping easier and more streamlined for online shoppers. The site also offers cash back rebates on every purchase. Founder and CEO Ravitej Yadalam got the idea for the site after experimenting with e-commerce and affiliate marketing during college. Affiliate marketing is performance-based marketing, in which companies pay partners for generating sales.
Yadalam started the site with $6,000 he borrowed from his father, who was encouraged by his early experiments online. The site continues to be self- and family-funded, and now offers products from over 1,500 online partners.
Biggest challenge: "It's been a challenge to get customers to trust that we actually pay customers to shop on our site, since it can sound too good to be true," says Yadalam. "The best way to overcome this challenge, we've learned, is to provide excellent customer service."
One moment in time: Yadalam is proudest of building a business that benefits everyone involved in a transaction, from the consumer to the partner to the site itself.
Best business advice: "Every business goes through highs and lows. My uncle once said, 'It's all great when things are going well. But when the tough times hit, that's when you need to step up and stay positive,'" says Yadalam.
Most influential book: "Before starting up, I read Guy Kawasaki's 'The Art of The Start.' This book gave me invaluable insights into what it takes to create a successful company and the kind of questions one should ask while doing so," says Yadalam.