Adobe Buys E-Signature Provider EchoSign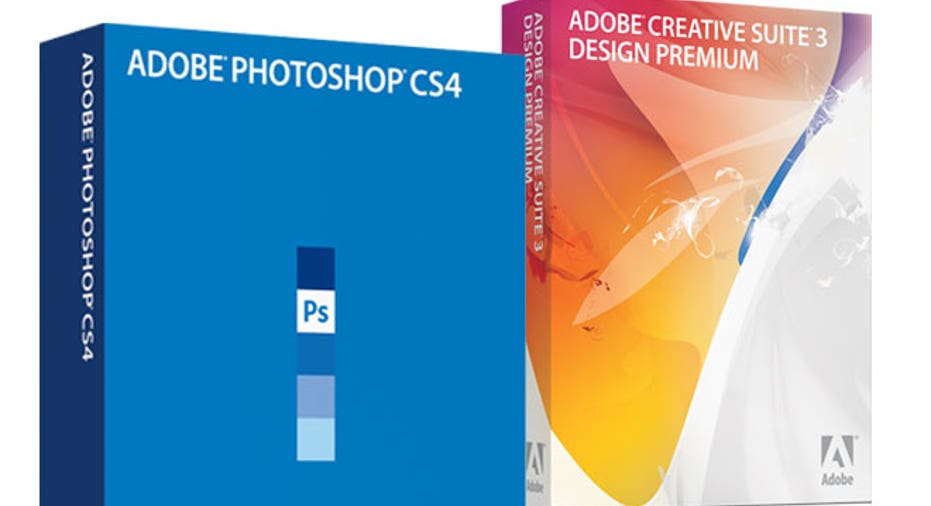 Adobe Systems (NASDAQ:ADBE) acquired electronic signature provider EchoSign for an undisclosed amount in an effort to expedite the time it takes to exchange signatures on documents.
EchoSigns platform, which currently serves more than three million users, will be integrated with other Adobe document services such as SendNow, FormsCentral and CreatePDF.
The combination of the services is expected to accelerate processes by cutting out the slower traditional methods of exchanging signatures.
By adding electronic signature capabilities to Adobes document exchange services platform, we will be addressing the need to provide better customer experiences by significantly reducing the time, cost and complexity associated with having a document signed, Kevin Lynch, vice president of Adobes acrobat and digital enterprise solutions said in a statement.
Based in Palo Alto, Calif., with a sales presence in the U.K. and Germany, EchoSigns e-signatures are provided to customers via secure subscription-based services.
The founders and all employees of EchoSign will join Adobe upon the deals consummation.
Terms of the deal were not disclosed.