Adidas: Reebok is Not For Sale, Despite Shareholder Concerns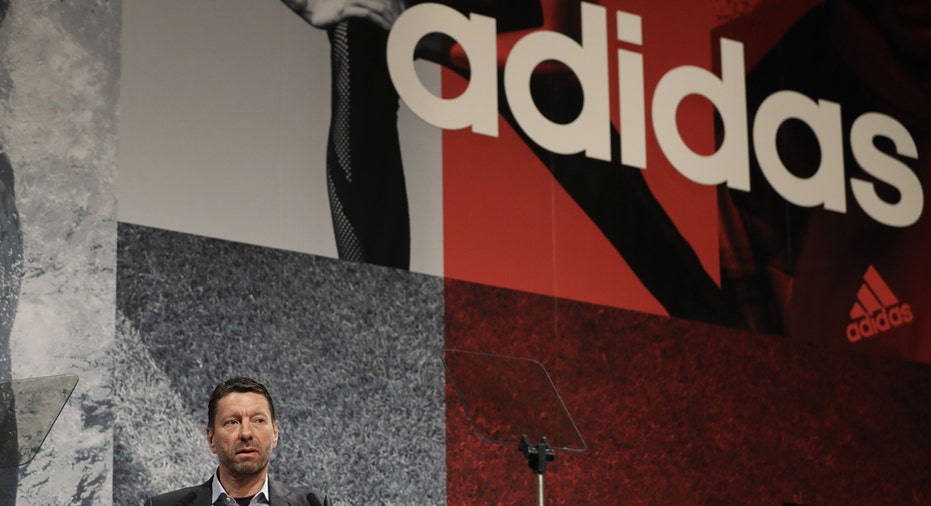 Adidas CEO Kasper Rorsted said Thursday the German sports apparel giant has no intention of selling its struggling Reebok brand, despite questions from prominent shareholders at the company's annual meeting.
"We are not going to sell Reebok because we are still very confident of the strategic position of the brand," Rorsted said at a meeting of Adidas shareholders, according to Reuters. "We are convinced the measures we are taking are going to be successful."
Questions about Reebok's future arose despite the brand's successful showing in Adidas' most recent quarterly earnings report, which was released earlier this month. Sales in 1Q 2017 rose to more than $532 million – a 13% increase year-over-year.
However, the company attributed the improvement to recent product launches and store openings and said it expected momentum to slow as the year progressed, Reuters noted. Rorsted addressed the brand's status in response to questions from two investors, one of whom asked the chief executive if he was losing patience with Reebok.
Rorsted said he remained confident in Adidas' strategy to revitalize Reebok within the next few years, but he acknowledged the brand is currently not profitable.
Overall, Adidas has enjoyed a strong rebound in recent quarters, due in large part to a renewed emphasis on the competitive U.S. marketplace. North American sales rose 30% in its most recent quarter, and the German sports apparel company is now growing at a faster rate in the region than chief competitors Nike and Under Armour.
While Reebok is not currently for sale, Adidas has placed a renewed emphasis on slimming down its portfolio in recent months. The company sold its golf brand, TaylorMade, for $425 million earlier this month, and is currently considering offers for CCM, its hockey brand.