Adidas Ends IAAF Sponsorship Deal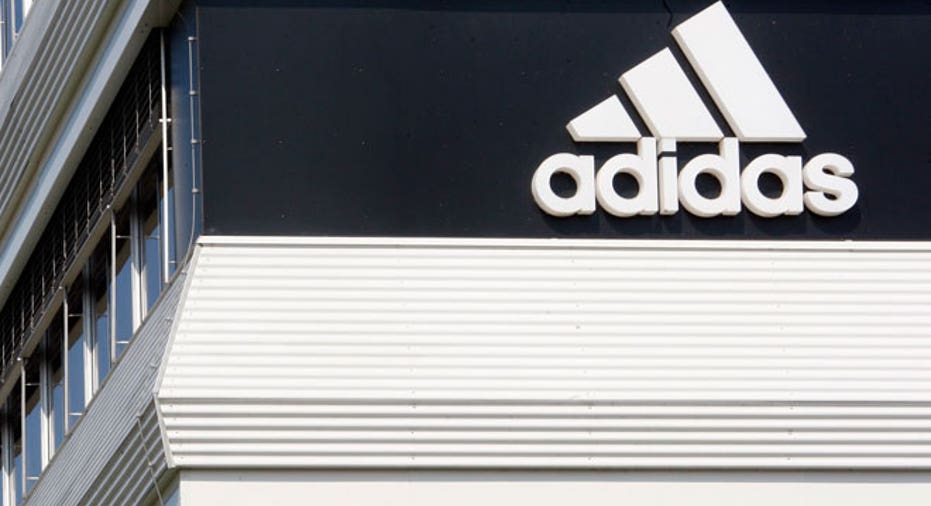 German sportswear giant Adidas has ended its sponsorship agreement with the International Association of Athletics Federations(IAAF) three years early, the company said on Friday.
"Adidas and the IAAF have agreed to terminate their existing partnership agreement in mutual agreement at the end of 2016," Adidas said in a statement.
"We would like to thank the IAAF for a successful and professional co-operation and we wish them all the best for the future. Adidas will continue to remain committed to the sport of athletics by putting a higher focus on individual athletes as part of its company strategy."
Adidas has spent heavily in an efforts to chip away at the U.S. dominance of rival Nike, including collaborations with singers such as Kanye West and Pharrell Williams as well as top sportsmen and women.
The IAAF issued a statement thanking Adidas for its long-standing support.
"While our commercial relationship concludes at the end of 2016, the IAAF is pleased that Adidas remains committed to Athletics. The IAAF will shortly make an announcement of a new Official IAAF Partner in the same category," the IAAF said.
News of the expected termination initially emerged at the end of 2015, at the height of the IAAF's corruption scandal.
It was reported that Adidas would be pulling out four years before the original contract end and as a result of the doping and corruption controversies.
The 11-year sponsorship deal was set to run until 2019 and was reportedly worth at least $33 million.
Adidas is one of the IAAF's official partners, along with Canon, Toyota, Seiko, TDK, TBS and Mondo.
The partnership between the IAAF and Adidas incorporated "every aspect of athletics, from product creation, to grassroots development and retail distribution," according to a press release that accompanied the deal announcement in 2008.
(Editing by Ed Osmond)