Activist Investor Ackman Takes $5.5 Billion Stake in Mondelez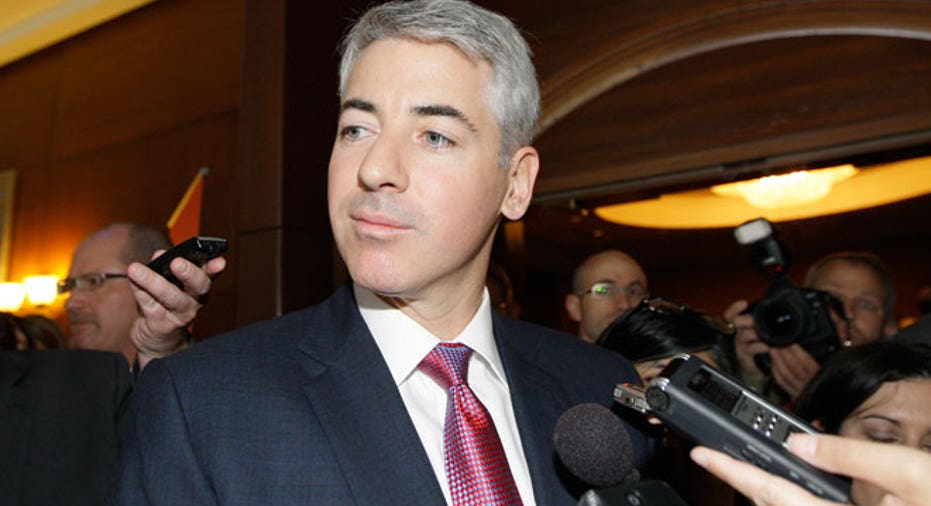 Activist investor William Ackman's hedge fund has built a stake worth about $5.5 billion in Mondelez International Inc (NASDAQ:MDLZ), the maker of Cadbury chocolate and Oreo cookies, in what is seen as an attempt to push the company to grow faster or sell itself.
Mondelez shares were up 7 percent at $49.49 premarket trading on Thursday, valuing the company at about $80 billion.
Billionaire Ackman, one of corporate America's most successful investors, joins fellow activist Nelson Peltz as an investor in Mondelez, which reported its seventh straight drop in quarterly revenue last week.
Mondelez has made some steps to boost its performance, including shutting factories and setting a share buyback of up to $13.7 billion. But analysts said Ackman probably wants more.
"I think it's not a pure investment looking for organic growth. It is a move out of a larger play I would guess," an industry adviser told Reuters.
A slowdown in growth for the global packaged food industry has sparked a wave of consolidation as companies try to cut costs, boost efficiency and gain scale.
In the most high-profile deal, ketchup maker H.J. Heinz Co, backed by Warren Buffett's Berkshire Hathaway Inc (NYSE:BRK.a) and Brazilian private equity firm 3G Capital, agreed in March to buy Kraft Foods Group Inc in a $46 billion deal.
Pershing Square said on Wednesday it held a 7.5 percent stake in Deerfield, Illinois-based Mondelez, including forward purchase contracts and call options.
"We welcome Pershing Square as investors in our company," Mondelez spokeswoman Valerie Moens said.
"We'll continue to focus on executing our strategy and on delivering value for all our shareholders."
Peltz, who said in April that he was not pushing Mondelez to do a big deal, was quoted by CNBC on Thursday as saying that he was pleased with Ackman's investment.
Peltz, who is on Mondelez's board, played a role in the breakup of Kraft into Kraft Foods Group and Mondelez.
He could not immediately be reached for comment.
The Wall Street Journal, which first reported that Ackman had built a stake in Mondelez, said he wanted the company to increase revenue faster and cut costs significantly, or sell itself. (http://on.wsj.com/1HrXdBD)
The newly formed Kraft Heinz Co (NASDAQ:KHC) or PepsiCo Inc (NYSE:PEP) could be potential buyers of Mondelez, the Journal said, citing people familiar with the matter.
Kraft Heinz spokesman Michael Mullen declined to comment. Reuters could not immediately reach PepsiCo for comment outside regular U.S. business hours.
Up to Wednesday's close, Mondelez shares had risen 27.4 percent this year.
(By Supriya Kurane and Martinne Geller; Additional reporting by Sruthi Ramakrishnan in Bengaluru; Editing by Anupama Dwivedi and Ted Kerr)