Activist Ackman Says Allergan CEO Has Conflict Over Letting Go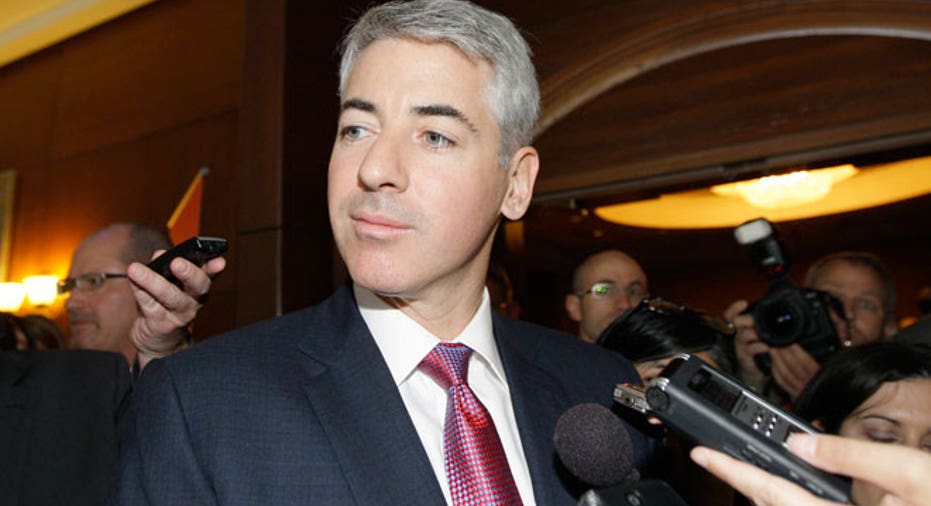 Activist investor William Ackman said on Monday that Allergan Inc's chief executive has a "disabling" conflict of interest because accepting a takeover by Valeant Pharmaceuticals International likely means he would lose his job.
Ackman and Valeant launched a $47 billion takeover of the company on April 22, but so far Allergan has rejected the advances. Chief Executive Officer David Pyott is urging shareholders to let the company stand alone.
Allergan, which makes Botox, was not immediately available for comment.
Ackman, who owns nearly 10 percent of Allergan, made the comments in a May 19 letter to the lead Allergan director. He also said Allergan's board of directors needed to open up direct communication with shareholders by creating a subcommittee of directors.
Ackman complained about a lack of access to board members and said his attempts to speak to the top director without management present were rejected.
This is the latest effort Ackman has made to try to gain shareholder support for the deal. Ackman last week said he would call an unofficial Allergan shareholder meeting and call a vote on support for the deal.
The letter from the Pershing Square Capital Management head was disclosed in a regulatory filing with the Securities and Exchange Commission.
Valeant shares were up less than 1 percent at $127.50 on the New York Stock Exchange, while Allergan was up 0.2 percent at $160.32 on the NYSE.