Actelion, being bought by J&J, says full year profit rose 26 percent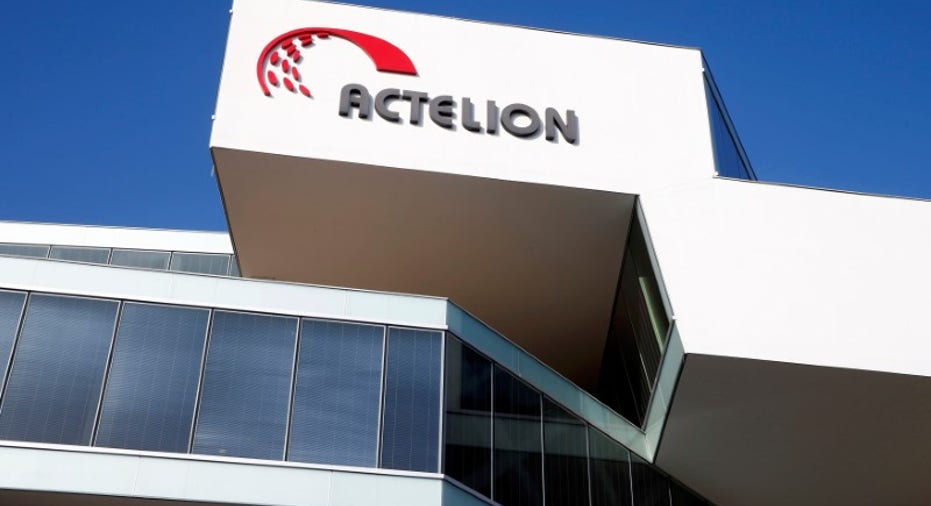 Swiss drugmaker Actelion said on Tuesday that its full year 2016 net income rose 26 percent on accelerating sales of its newer medicines to treat deadly pulmonary arterial hypertension.
Net income rose to 696 million Swiss francs ($693.4 million), lagging the average estimate of 737 million francs in a Reuters poll of analysts. Sales rose 18 percent to 2.42 billion francs, compared to the 2.41 billion francs expected in the poll.
(Reporting by John Miller; Editing by Michael Shields)