Actavis to Acquire Allergan for $66 Billion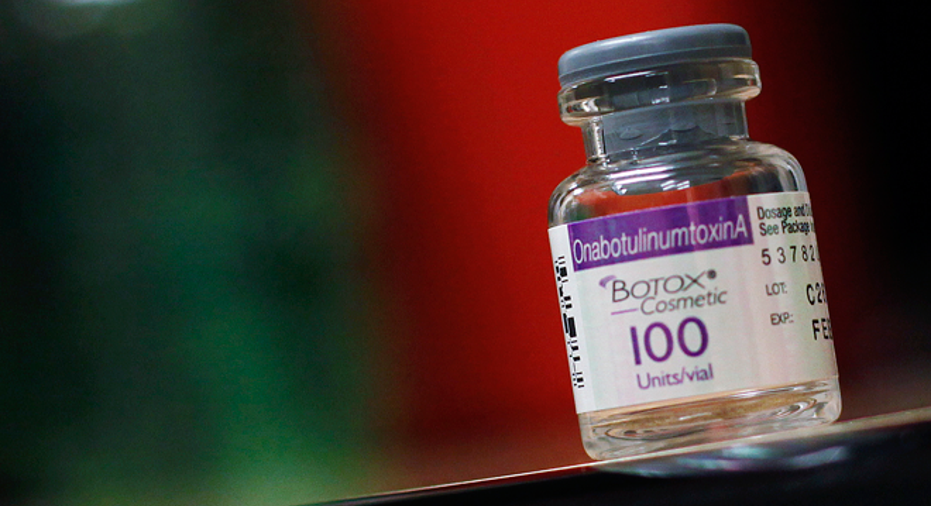 Actavis PLC said Monday that it would pay $66 billion in cash and stock for Allergan Inc. in a deal that appears to have thwarted a hostile takeover of the Botox maker.
Under the terms, Actavis would pay a total of $219 a share with nearly 60% of the deal in cash and the rest in stock, Actavis said. The combined company is expected to have a roughly 15% tax rate, according to Actavis's planned presentation on the deal that was reviewed by The Wall Street Journal.
The companies appear to have shielded Allergan from a hostile takeover by Valeant Pharmaceuticals International Inc., which had bid $53 billion for Allergan but has indicated it may raise its offer.
Valeant CEO Michael Pearson said the company will review Actavis's offer but indicated the price was now too steep for a counteroffer.
"Valeant cannot justify to its own shareholders paying a price of $219 or more per share for Allergan," Mr. Pearson said. "We will remain focused on delivering strong organic results and evaluating acquisition opportunities as we always have: prudently, in a disciplined manner, and in the best interests of our shareholders."
Shares of Actavis rose 3% to $251, while Allergan shares increased 6.7% to $211.90.
If Actavis loses Allergan to another company, Actavis would receive a breakup fee "typical" of the industry, a person familiar with the matter said. Actavis Chief Executive Brent Saunders is expected to discuss the fee during a conference call about the deal, the person said.
The boards of Dublin-based Actavis and Allergan, of Irvine, Calif., have blessed the deal, the person said.
A combination would produce at least $1.8 billion in synergies, while keeping about $1.7 billion Allergan's research-and development spending. Actavis said the deal to add to earnings by a double-digit percentage within the first 12 months.
Since April, Allergan has been trying to fend off Valeant, which teamed up with activist investor William Ackman and his hedge fund Pershing Square Capital Management LP to buy Allergan.
Allergan, a maker of Botox and other antiwrinkle drugs, is an attractive target because it is the leading player in a $5 billion world-wide cosmetic-medicine market that industry officials believe is ripe for significant growth.
Under CEO David Pyott, Allergan sales have often risen 10% or more year over year, more than many pharmaceutical companies.
A combination with Actavis, led by Mr. Saunders and Executive Chairman Paul Bisaro, would make for one of the world's biggest pharmaceutical companies, selling eye, skin and stomach drugs with $23 billion in yearly sales.
David Benoit contributed to this article.