Actavis in talks to buy Allergan for at least $60 billion: Bloomberg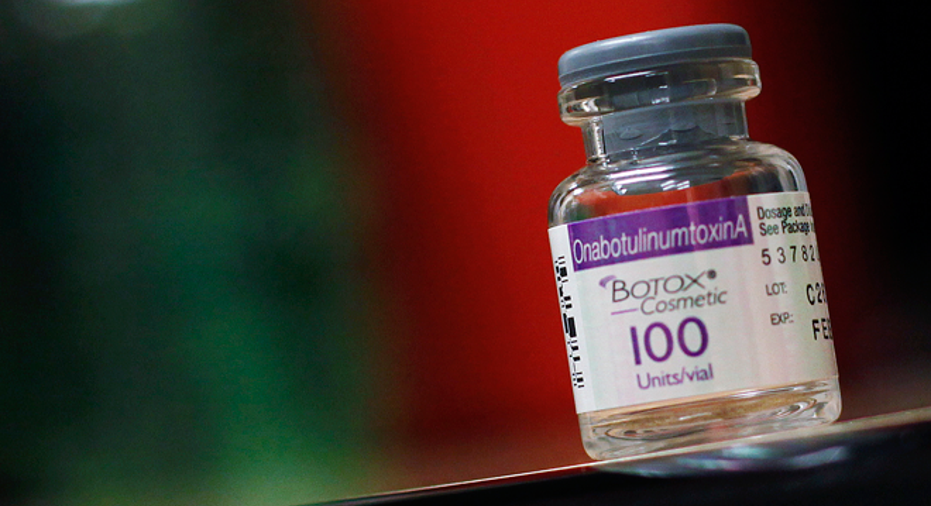 Actavis Plc (NYSE:ACT) is in talks to buy Allergan Inc (NYSE:AGN) for at least $60 billion in a deal that could culminate this month, Bloomberg reported, citing sources familiar with the matter.
The two companies are trying to narrow a gap of about $3 billion between what Actavis wants to pay and what Allergan is asking for, Bloomberg reported. (http://bloom.bg/1ubCVL6)
Allergan, which is trying to fend off a hostile takeover bid from Canadian drugmaker Valeant Pharmaceuticals International Inc <VRX.TO>, on Wednesday changed its bylaws associated with calling a special shareholder meeting.
(Reporting by Natalie Grover in Bangalore; Editing by Saumyadeb Chakrabarty)