Ackman Apologizes for Valeant Losses, Calls Bet a Mistake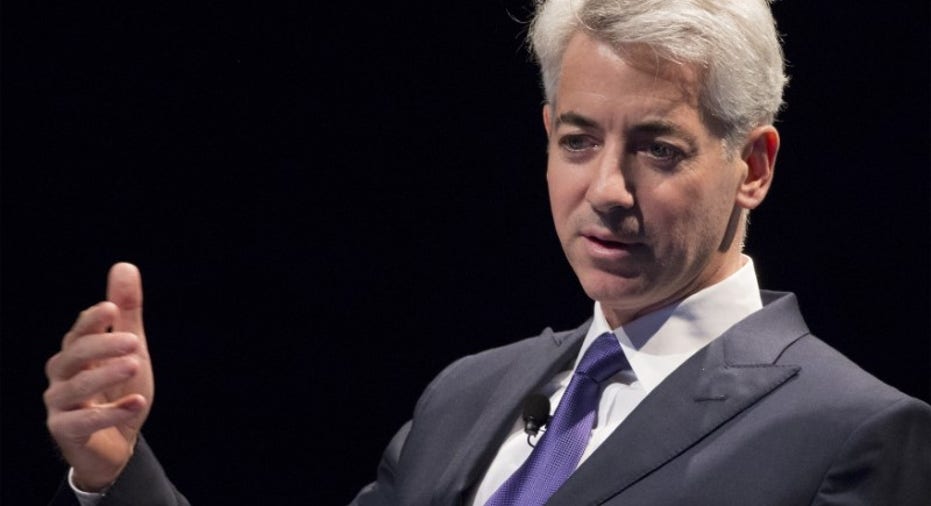 Billionaire investor William Ackman told investors that betting on Valeant Pharmaceuticals International Inc was a "huge mistake" and apologized "deeply and profoundly" for losing so much of his shareholders' money on the investment.
The bet on Valeant left Ackman's hedge fund Pershing Square Capital Management with back-to-back double-digit losses in 2015 and 2016 and tarnished his reputation as one of the hedge fund industry's most talented investors.
Ackman decided to sell his entire position earlier this month, suffering a roughly $4 billion loss since having bought the stake in early 2015.
"My approach to mistakes is that I personally assume 100 percent of the responsibility on behalf of the firm," he wrote in the firm's annual letter released on Tuesday evening.
The 50-year-old manager acknowledged the toll that it has taken on his image and said that he misjudged the management team in place when he bought the stock.
(Reporting by Svea Herbst-Bayliss; Editing by Lisa Shumaker)