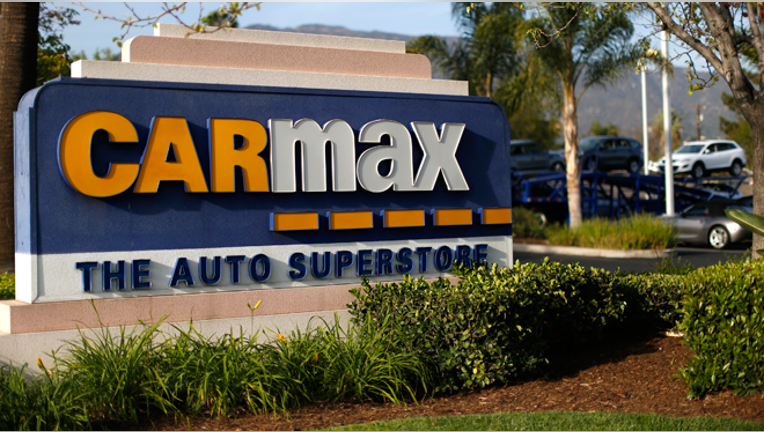 CarMax (NYSE:KMX) logged a 7.5% drop in fourth-quarter earnings on Friday as the No. 1 U.S. used-car retailer was hit by an accounting correction that offset rising sales.
Shares of CarMax slumped about 4% despite the fact the company also announced a $1 billion boost to its share buyback plan.
CarMax said it earned $99.2 million, or 44 cents a share, last quarter, compared with $107.2 million, or 46 cents a share, in the year before.
Last quarter's earnings included 8 cents per share tied to an increase in cancellation reserves. Analysts had been calling for EPS of 53 cents.
Revenue increased 8.8% to $3.08 billion, trailing the Street's view of $3.12 billion. Total used unit sales jumped 12%. CarMax's market share in the 0 to 10-year-old used-car market rose by about 17% on the year.
"While the accounting correction related to ESP and GAP reserves had an impact on the fourth quarter, we posted solid earnings growth in fiscal 2014, and we believe our continued geographic expansion and market share growth will drive our success in the years to come," CarMax CEO Tom Folliard said in a statement.
CarMax said its auto finance arm grew profits 6% last quarter to $80.8 million.
Meanwhile, CarMax said its board of directors signed off on a $1 billion extension of its share repurchase program that expires at the end of 2015.
Shares of Richmond, Va.-based CarMax slumped 3.91% to $45.70 ahead of Friday's opening bell. The slide leaves CarMax on track to reverse its 2014 gain of 1%.