Access Wi-Fi Overseas on Per-Minute Basis With Skype: Mobile Monday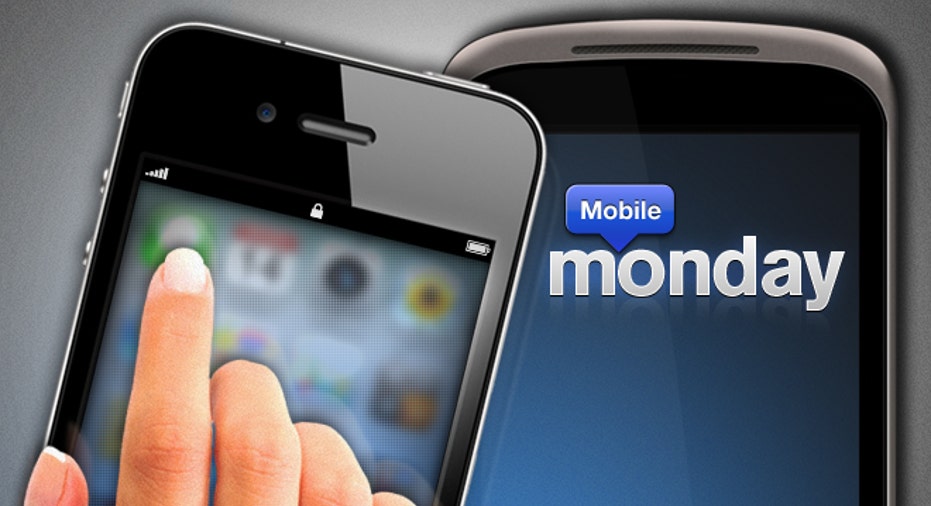 FOX Business's Mobile Monday highlights new, recently-updated, and useful apps for your smartphone from the Apple App Store and the Google Android Marketplace.  See even more cool apps from Mobile Monday here.
Skype Wi-Fi
If you travel abroad you probably know how expensive mobile data can be. And if you didn't, there's a good chance you came home to a lovely, three-digit cell phone bill. Subscribing to your carrier's international data plan isn't cheap and Wi-Fi overseas isn't always free like it often is here in the U.S. Enter the Skype Wi-Fi app, which rather than hitting you with the typical $5 to $10 Wi-Fi fee, charges you on a per-minute basis at more than a million Wi-Fi hotspots internationally. You don't even need to enter a credit card number, as it lets you pay with Skype Access.
Designed for iPhone | Free | See Skype Wi-Fi in the App Store
NBC, TNT, TBS Apps
ABC has had an iPad app out for a while now, letting users watch their favorite shows from the tablet. Now three more networks are joining in on the iPad action: NBC, TNT, and TBS, all adding new apps offering full episodes of shows for free.
Designed for iPad | Free | See NBC in the App Store | TNT | TBS
Readers Digest
"America in your pocket" was at one time the small-sized magazine's slogan. Now you can get a version that doesn't fit in your pocket with the Readers Digest iPad app. Already a subscriber? You can get free access to the app for six months, but after that the cost is $1.99 per month or $14.99 for the year. Afraid of commitment? You can also buy single issues for $1.99.
Designed for iPhone and iPad | Free See Readers Digest in the App Store
Google+
Hot off the new-feature mill, the Google+ Android app has added the popular "hangout" feature from the desktop version of the social network. Users can now video chat with multiple Google+ users from their smartphones. Don't have a Google+ account? Fear not; it's no longer an exclusive, invite-only club, as Google has opened registration to everyone.
Free | See Google+ in the Marketplace
Hulu Plus
If you have a subscription to Hulu Plus and an Android device, you'll be pleased with the app's latest update, adding support to nine new smartphones and tablets. Owners of the Motorola Droid Bionic, Droid 3, HTC Incredible 2, LG Revolution, G2X, Motorola Droid X2, HTC Sensation, and EVO 3D can now get in on the TV show and movie action from Hulu Plus.
Free | See Hulu Plus in the Marketplace
FlightAware
The popular flight-tracking app FlightAware from iOS has made its way to the Android market. This app lets users track their flights in real time and even receive push alerts for delays and status updates.
Free | See FlightAware in the Marketplace
For regular technology updates from the FOX Business Network, check out our Facebook page.