Accenture's North America CEO: This is How to Increase the Number of Women in Computing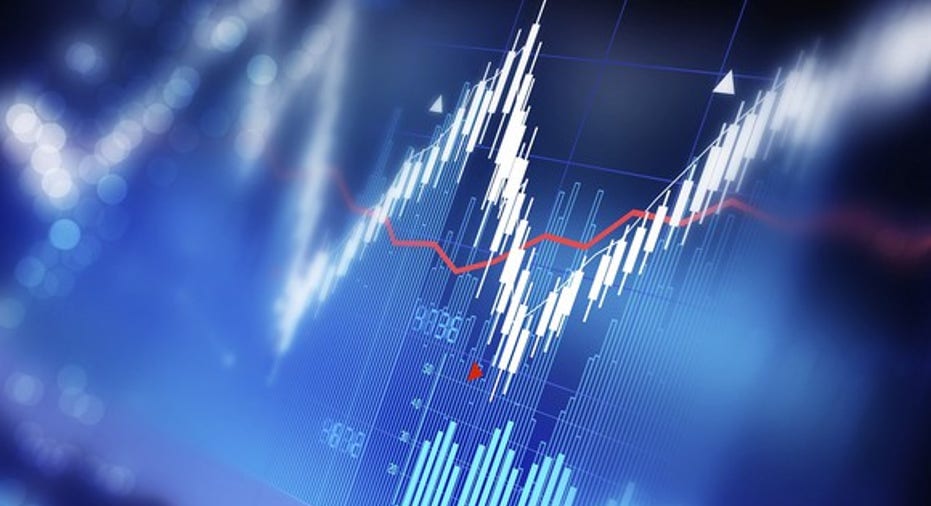 It's no secret that there's a global shortage of women in coding and computing. New research from Accenture (NYSE:ACN) and the nonprofit Girls Who Code, shows that the gender gap in computing can be narrowed if courses are customized to young girls' needs.
Julie Sweet, Accenture's North America CEO, tells FOXBusiness.com that training more female teachers is key to closing the industry's gender gap. What the research found was that girls' interest in computing increases when they are taught by a female, while boys' interest remains steady regardless of their teacher's gender. Sweet says the motto is "start, sustain, inspire," when discussing how to improve girls' interest in computing; start the investment in girls in junior high, sustain it during high school and inspire them in college. "There is a high school trap where girls get lost in computing," says Sweet.
Accenture and Girls Who Code's new research suggests that using different approaches for getting women into computing can boost women's share of the workforce to 3.9 million by 2025. An increase of that magnitude could generate $299 billion in additional cumulative earnings for the industry.
Sweet says that this study is particularly significant for three groups of people. The first is parents, as they have a direct and influential connection with their daughters. The second is government, where Sweet says it's not just a matter of providing funding for programs, but specifically figuring out which programs to fund. And lastly, the private sector should take note. "College is not the last time you can access women," Sweet says, advising that a first job can be another place to promote computing.
When it comes to filling computing jobs, demand vastly outweighs supply. "There's a huge gap in demand and if you are not increasing the number of graduates between both men and women, you won't be able to fulfill that demand," says Sweet.