About That Spinoff...H-P Abandons Plan to Ditch PC Unit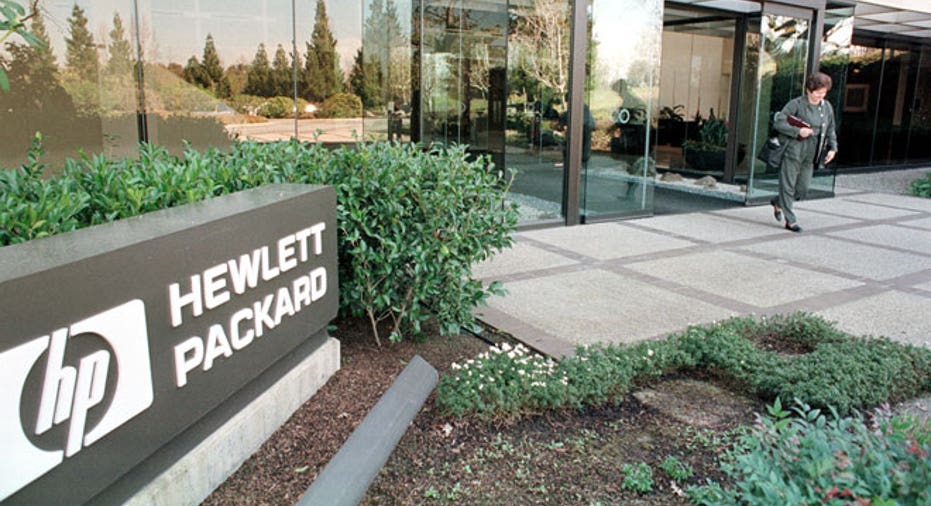 Hewlett-Packard (NYSE:HPQ), the world's largest seller of PCs, has decided after a lengthy analysis not to abandon the PC business after all.
The announcement reverses a controversial decision by ousted CEO Leo Apotheker and comes after a detailed review led by new CEO Meg Whitman, the former leader of eBay (NASDAQ:EBAY).
In explaining the decision, H-P cited the heavy costs associated with the spinoff, which an analysis showed would have cost the company $1.5 billion initially and then $1 billion a year thereafter.
Analysts had warned such a move would have led to diminished buying power with component makers and a loss of economies of scale. Those outcomes would have eaten into H-P's profit margins, something IBM (NYSE:IBM) experienced after exiting the PC business last decade.
The H-P review involved studying the impact on all of H-P's operations, including its supply chain, IT and procurement operations. It also took into account the contributions of the division to H-P's solutions portfolio and overall brand value.
The analysis revealed "the cost to recreate these in a standalone company outweighed any benefits of separation," the company said.
Based in Palo Alto, Calif., H-P led the world in PC sales last fiscal year by generating $40.7 billion in sales. The company is also among the largest in the technology industry by total revenue.
Apotheker, who was fired by the board due to the company's recent stumbles and tumbling stock price, disclosed plans over the summer to explore a spinoff to allow the company to focus on mobile and software. That news led to an instant 6% decline in H-P's stock during regular trading.
"HP objectively evaluated the strategic, financial and operational impact of spinning off PSG. It's clear after our analysis that keeping PSG within HP is right for customers and partners, right for shareholders, and right for employees," Whitman said in a statement. "HP is committed to PSG, and together we are stronger."
In the wake of the announcement, shares of H-P gained 0.78% to $27.20 in late trading. The company's stock soared 4.82% to $26.99 during regular trading, outpacing the broader market.