ABI: 4G Smartphone Sales Set to Explode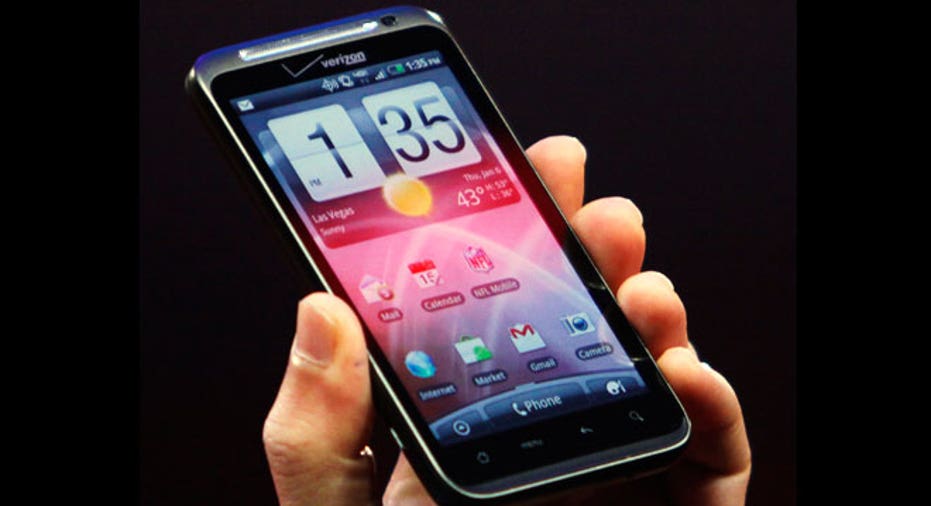 Global shipments of smartphones with embedded 4G are expected to grow at a staggering rate over the next five years, reaching 245 million devices in 2016.
Keep up with the latest technology news on the FOX Business Technology Facebook page.
Market research and intelligence firm ABI Research recently released 4G smartphone shipment projections that show shipments growing at a compound rate of 72% annually over the next five years.
Just 4.6 million 4G smartphones shipped worldwide in 2010 according to the firm, but the rapid deployment of LTE networks combined with consumers' collective need for speed will see that figure increase dramatically moving forward. "Nearly all of the world's mobile operators, including the largest, are supporting LTE," ABI Research analyst Michael Morgan said in a statement. "It is an important driver for the LTE ecosystem that dwarfs any other drivers of 4G in general or of WiMAX and LTE, specifically."
This content was originally published on BGR.com
More news from BGR:- Gartner: Global PC shipments jump just 3% in Q3 2011- iPhone 4S pre-orders sell out at all U.S. carriers- RIM: All BlackBerry services have been restored