Abercrombie Names Former Sears CEO Martinez Chairman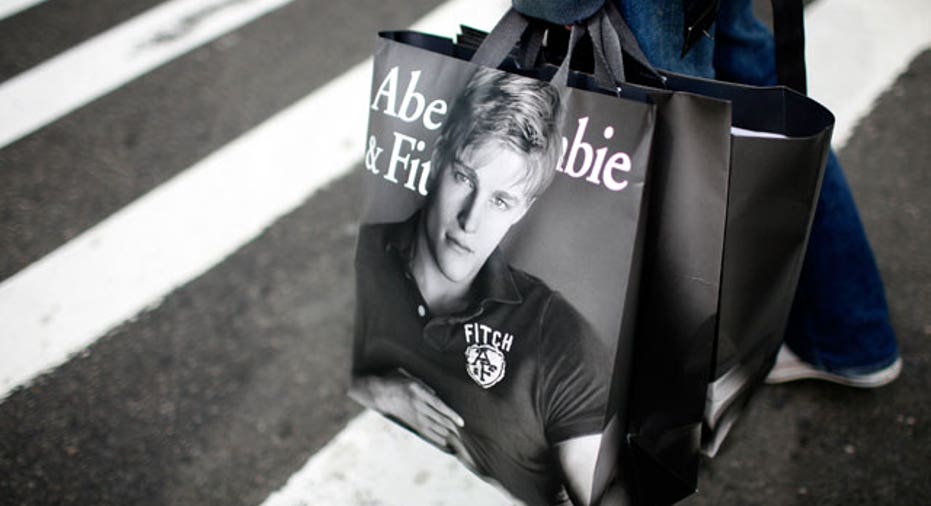 Abercrombie & Fitch (NYSE:ANF) separated its chairman and chief executive roles on Tuesday, naming former Sears CEO Arthur Martinez chairman, and abandoned its shareholder rights plan, a defense tactic designed to protect the company from unwanted takeovers.
The teen apparel company also appointed three new directors, expanding the board to 12.
Abercrombie CEO Michael Jeffries, who has served as chairman since 1996, will continue to serve as a director. He said he has long supported a "significant corporate governance" overhaul and is "confident" in Martinez's ability to lead Abercrombie as it executes strategic plans.
Martinez brings with him several decades of experience in leadership roles, including serving as CEO and chairman of Sears Roebuck and as vice chairman of Saks Fifth Avenue.
He currently sits on a number of boards, including American International (NYSE:AIG) and IAC/Interactive (NASDAQ:IACI), among others.
"I look forward to working with Mike, the other members of the board, and the management team to build on the company's brand positioning and global appeal, and create long-term value for shareholders," Martinez said.
The other two new directors are former Avon CEO Charles Perrin and Zale Chairman Terry Burman.
Shares of Abercrombie were up 4.65% to $36.21 in recent trade. The company earlier this month raised its full-year earnings guidance citing a smaller-than-expected drop in holiday sales.