Abercrombie 2Q Sales Top Street With New Paris Store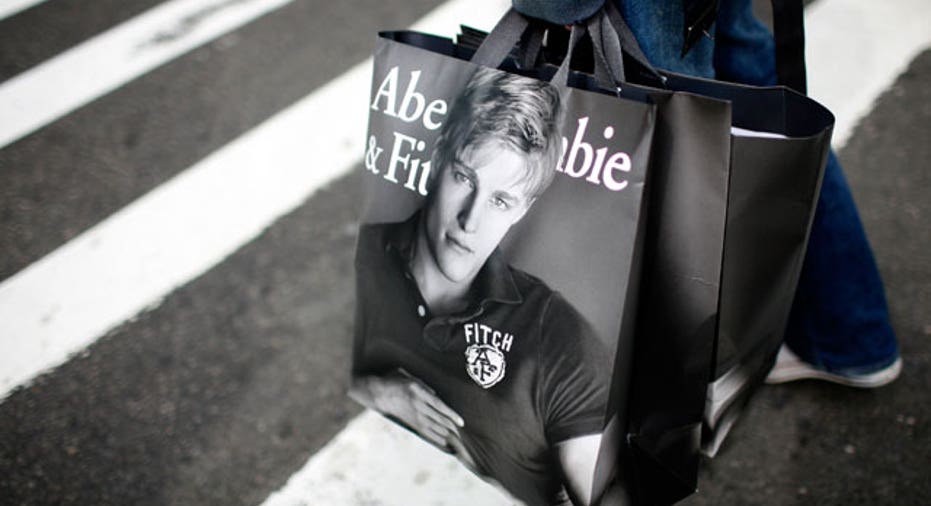 Abercrombie & Fitch (NYSE:ANF) revealed a stronger-than-expected 23% gain in second-quarter sales as revenues outside the U.S. climbed with the opening of a new store in Paris.
Revenue for the three months ended July 30 was $916.8 million, up from $745.8 million a year ago, widely ahead of average analyst estimates polled by Thomson Reuters of $876.1 million.
The New Albany, Ohio-based apparel retail chain attributed the results to 74% growth in international sales to $231.9 million and 28% gain in total direct-to-consumer sales, which include shipping and handling.
Comparable-store sales, or those at stores open more than a year, were increased 9% during the period, with Abercrombie & Fitch, Abercrombie kids and Hollister up 5%, 7% and 12%, respectively.
Abercrombie said quarterly sales benefited from strong performance in stores open less than a year as well, particularly in its new flagship store in Paris.