AbbVie recommends shareholders reject Shire deal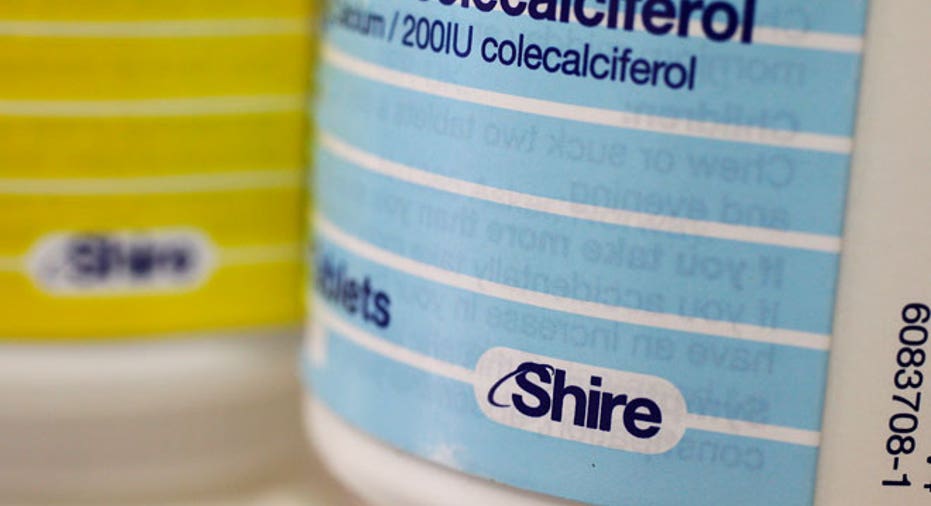 U.S. pharmaceutical company AbbVie Inc (NYSE:ABBV) recommended that shareholders vote against its $55 billion takeover of Shire Plc in the wake of a U.S. government move to curb deals designed to cut high taxes.
"The agreed upon valuation is no longer supported as a result of the changes to the tax rules and we did not believe it was in the best interests of our stockholders to proceed," AbbVie Chief Executive Richard Gonzalez said in a statement.
Abbvie said its offer for Shire would not lapse and that it must convene a shareholder meeting before Dec. 14 to vote on the deal.
Shire stands to be paid a break-up fee of about $1.64 billion if Abbvie's shareholders vote against the deal.
Chicago-based AbbVie had previously been eager to buy Shire, partly due to the opportunity to reduce its U.S. tax bill by moving its tax base to Britain.
A spate of tax-inversion deals, particularly in the healthcare sector, prompted proposals by the U.S. Treasury to change tax regulations, including a ban on loans that allow U.S. companies to access foreign cash without paying tax in the United States.
Gonzalez said the breadth and scope of the changes "introduced an unacceptable level of uncertainty to the transaction."
Representatives for Shire were not available for comment outside regular business hours.