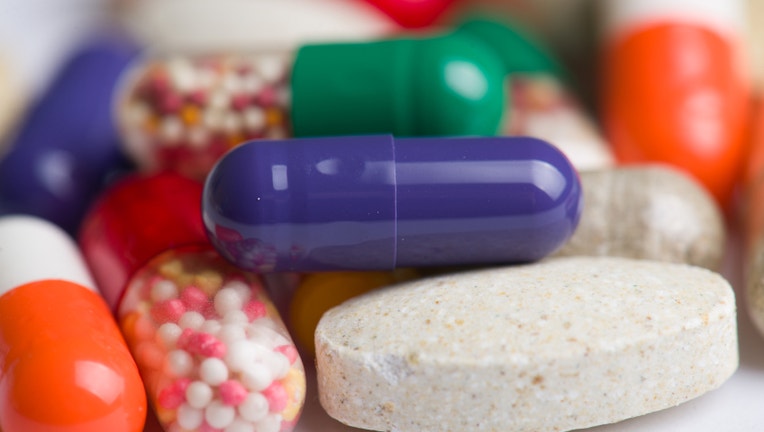 AbbVie Inc reported a 24 percent jump in quarterly profit due to higher sales of its arthritis drug, Humira, and the inclusion of sales of Pharmacyclics' blood cancer drug, Imbruvica.
AbbVie's net profit rose to $1.37 billion, or 83 cents per share, in the second quarter ended June 30 from $1.10 billion, or 68 cents per share, a year earlier.
Revenue rose 11 percent to $5.48 billion.
AbbVie completed the acquisition of Pharmacyclics on May 26, giving it about one month's revenue from Imbruvica. (Reporting by Vidya L Nathan in Bengaluru; Editing by Savio D'Souza)