Abbott Hit With $1.6 Billion Depakote Penalty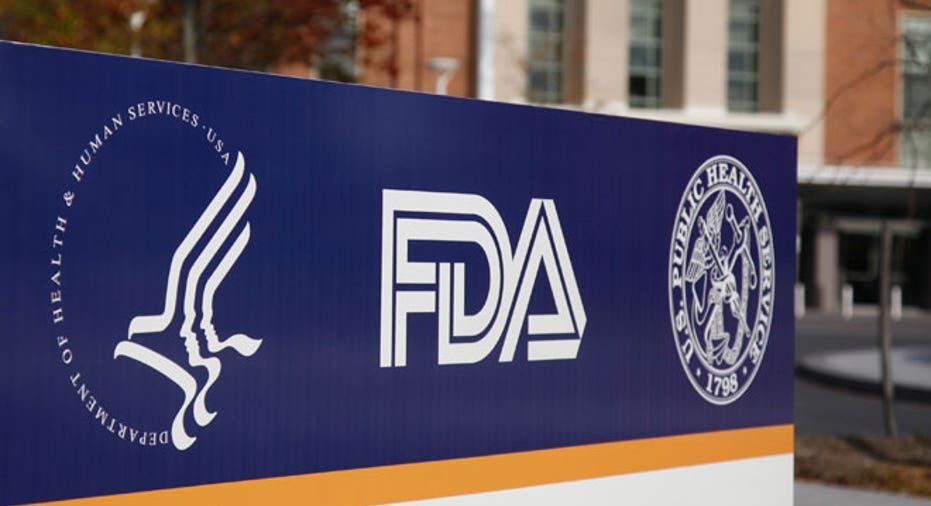 Federal and state authorities slapped Abbott Labs (NYSE:ABT) with a massive $1.6 billion penalty on Monday to settle a long-running investigation into the drug maker's improper marketing of neurologic medicine Depakote.
As part of the settlement, which is the second largest for a drug company, Abbott agreed to plead guilty to one misdemeanor of the Food, Drug and Cosmetic Act for misbranding.
The agreement comes four years after U.S. authorities began probing the company's past sales activities that began in 1998 and continued through 2006.
The DOJ said Abbott is pleading guilty to misbranding Depakote by promoting it as a way to control agitation and aggression in elderly dementia patients and to treat schizophrenia even though neither use was approved by the Food and Drug Administration.
"As this criminal and civil resolution demonstrates, those who put profits ahead of patients will pay a hefty price," Tony West, acting associate attorney general at the Department of Justice, said in a statement.
The health-care company also agreed to enter into a corporate integrity agreement with the inspector general's office within the Department of Health and Human Services.
Shares of Abbott had little response to the news, recently trading up 0.42% to $62.68.
The settlement, which is subject to court approval, is with 49 states, the District of Columbia as well as the FDA.
Abbott said it has agreed to pay $800 million to resolve civil allegations, $700 million for the criminal penalty and $100 million to states to resolve consumer protection issues.
"We are pleased to resolve this matter and are confident we have the programs in place to satisfy the requirements of this settlement," Laura Schumacher, Abbott's general counsel, said in a statement. "The company takes its responsibility to patients and health care providers seriously and has established robust compliance programs to ensure its marketing programs meet the needs of health care providers and legal requirements."
Abbott, which previously disclosed plans to split into two public companies by the end of the year, said it had reserved cash in anticipation of the settlement.