ABB keeps Power Grids division, announces $3 billion share buyback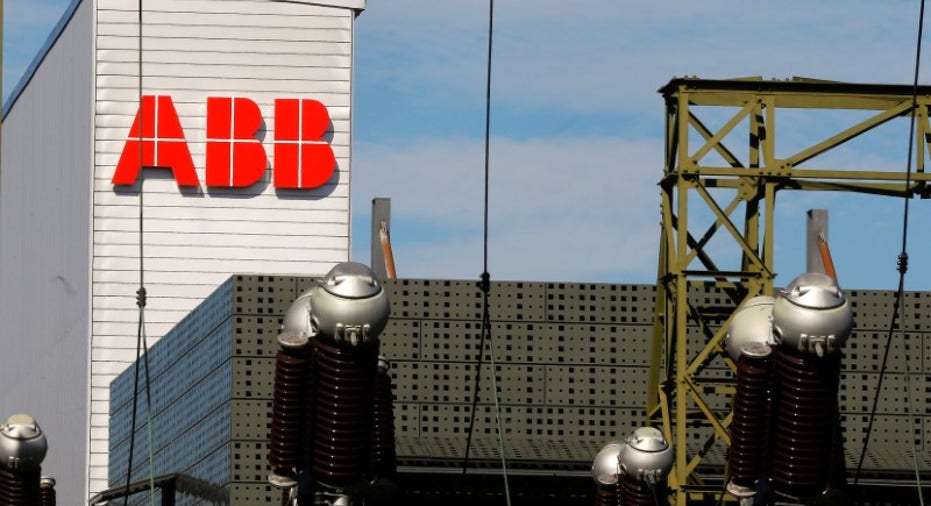 ABB said on Tuesday it was hanging on to its Power Grids business, rejecting calls from shareholders who have campaigned for the $11.6 billion unit to be separated from the Swiss engineering group.
Zurich-based ABB made the long-awaited announcement at its investor day, where it also announced a $3 billion share buyback program from 2017-2019 and raised the margin target range for the Power Grids business.
Cevian Capital, ABB's second-biggest shareholder with a 6.2 percent stake, had wanted Power Grids to be spun off into a separate company, saying ABB in its current form is too complex to run effectively.
But ABB said the division was better off under its ownership.
"Following a comprehensive strategic portfolio review, the Board and Executive Committee of ABB have concluded that the transformation of Power Grids under ABB ownership will unlock maximum shareholder value compared to other ownership options such as sale, IPO, spin-off or joint venture," the company said.
The company said it based its decision on "market attractiveness, the existing and future product offerings, business model opportunities and best ownership, as well as all alternative value creation options for ABB shareholders."
The decision had been broadly expected by analysts, despite mounting pressure from Cevian and other investors who had urged ABB to spin off the business.
Cevian said spinning off the business would increase shareholder value. Despite a recovery in 2016, ABB's share price has lagged rivals like General Electric , Siemens and Legrand over the past five years.
"Having Power Grids diversifies ABB; without it ABB would be much more dependent on the short term economic cycle and vulnerable to changes in oil and gas, as we currently see, for example," said Richard Frei, an analyst at Zuercher Kantonalbank.
Still, Cevian is likely to maintain pressure on ABB even after the decision, Frei said.
ABB also lifted its profitability outlook for Power Grids, to a range of 10 to 14 percent from 2018, from a previous aim of 8 to 12 percent.
The company raised the projected savings from its white collar productivity program.
ABB aims to save $1.3 billion per year, up from $1 billion earlier, through some job losses and shifting posts from high-cost to low-cost locations.
(Reporting by John Revill and Zurich Newsroom, additional reporting by Johannes Hellstrom; Editing by Christian Schmollinger)