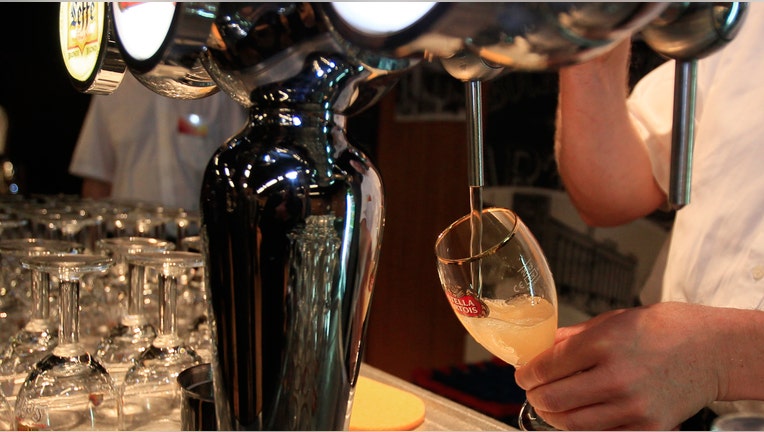 Anheuser-Busch InBev NV raised its proposal for SABMiller to GBP67 billion ($103 billion) from its previous proposal of roughly GBP65 billion ahead of a Wednesday deadline that could mark the Belgian brewer's last shot at its U.K. rival until next year.
AB InBev is offering SABMiller's shareholders GBP43.50 a share in cash--or a 48% premium to the company's closing price on Sept. 14, the day before media speculation about a deal began to circulate. The proposed bid also offers a partial share alternative for 41% of the stock--essentially a combination of cash and stock translating into a lower per-share price of 38.88.
Under U.K. takeover rules, AB InBev has until Wednesday to make a firm offer for SABMiller or walk away for at least six months. The deadline can be extended if SABMiller requests it.
SABMiller has, so far, shown no signs of capitulating to AB InBev's advances, saying the largest brewer's previous three proposals have significantly undervalued it.
SABMiller didn't immediately respond to a request for comment about the latest proposal.