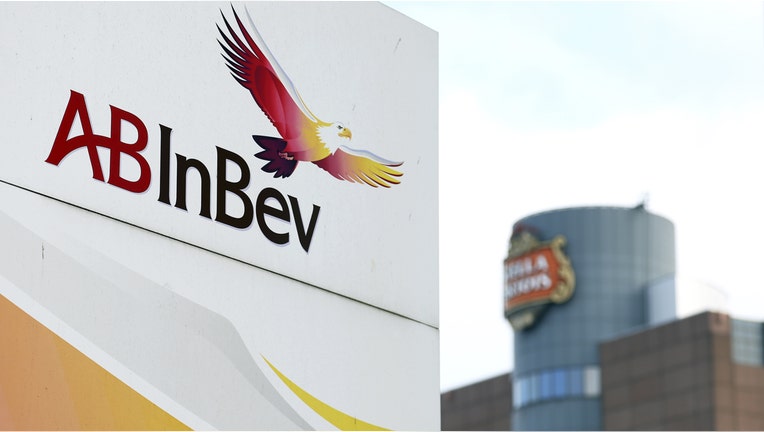 Anheuser-Busch InBev on Wednesday said it had formally agreed to buy SABMiller for GBP69.78 billion ($105.5 billion), a deal that creates a brewing behemoth that will dominate much of the global beer market.
As part of the deal, SABMiller has agreed to sell its 58% stake in the MillerCoors joint venture to its partner Molson Coors Brewing, which holds the remaining 42%, for $12 billion. It is also selling the Miller international business. The transaction catapults Molson into the position of the No.2 brewer in the U.S. with a 25% market share that is second only to AB InBev's 45% share.
The sale of MillerCoors--which sells brands including Miller Lite, Miller High Life and Blue Moon--is necessary for AB InBev to gain U.S. regulatory approval to buy SABMiller.
The formal offer by AB InBev comes after weeks of back and forth between the two companies. SABMiller's board announced on Oct. 13 that it had agreed in principle to unanimously recommend to its shareholders AB InBev's proposal to pay GBP44 a share to buy the London-based brewer, marking a 50% premium to its share price on Sept. 14, the day before media speculation about a potential deal emerged.
For 41.6% of stock, AB InBev is offering a partial-share alternative, essentially a combination of cash and unlisted stock, translating into a lower per-share price of GBP41.85. The alternative was designed to appeal to SABMiller's largest shareholders, cigarette giant Altria Group and the BevCo Ltd. investment vehicle of Colombia's Santo Domingo family.
The enlarged company's ordinary shares will be listed in Brussels, Johannesburg and Mexico. The American Depositary Shares will be listed in New York.
AB InBev expects to achieve at least $1.4 billion in run-rate synergies a year by the end of the fourth year once the deal is completed.
A tie-up between the two beer companies, if it gets the green light from regulators, would bring AB InBev brands such as Budweiser, Corona and Stella Artois together with SABMiller's Grolsch and Peroni, and give the combined company a major presence in the U.S., China, Europe, Africa and Latin America. Together, AB InBev and SABMiller sell more than 30% of the world's beer.