AARP, Black Enterprise Launch Online Video Series for Entrepreneurs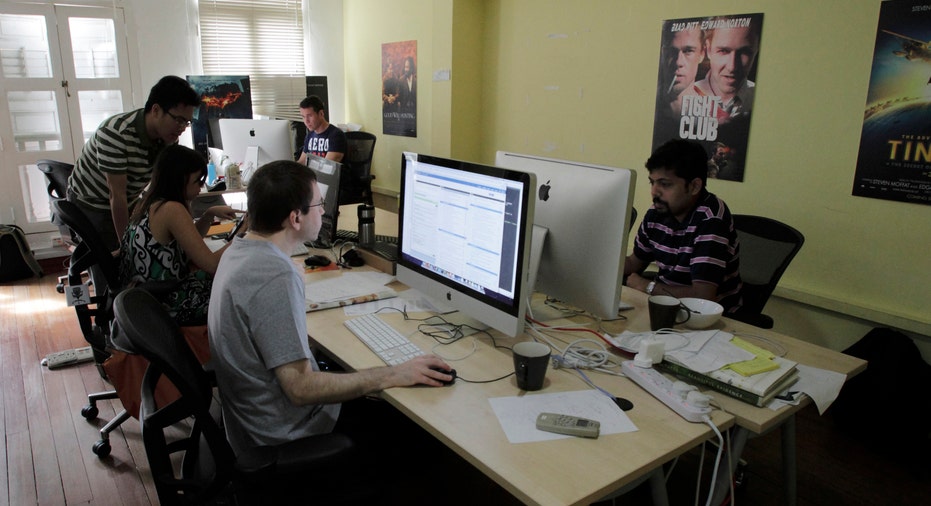 AARP and Black Enterprise have teamed up to launch Black Enterprise Small Business University, a free, educational video series aimed at helping entrepreneurs take their businesses to the next level.
The online "university," which launched yesterday, provides participants with three videos a week. The videos are intended for aspiring entrepreneurs, as well as part-time and full-time business owners.
This week, participants can watch videos on crowdfunding, what to look for when choosing a lawyer and how to pick an accountant. The program runs through the end of October.
"There's some type of follow-up; we give them homework to do," says Johann Alleyne-Morris, a spokesman for Black Enterprise. Alleyne-Morris says small-business owners receive points for watching videos. Participants who rack up the most points become eligible to win prizes, including an all-expenses-paid trip for two to Black Enterprise's annual conference.
While AARP targets a 50-and-older audience and Black Enterprise is directed at African-American small-business owners, Alleyne-Morris says the information in the videos is applicable to all entrepreneurs, regardless of age or race.
"It is completely open to anyone," says Alleyne-Morris. He says AARP members are increasingly interested in launching their own businesses and are looking for ways to take advantage of their many years of business experience.
This is the fifth year Black Enterprise has run the Small Business University program. Interested business owners can sign up online at http://www.blackenterprise.com/sbu/.